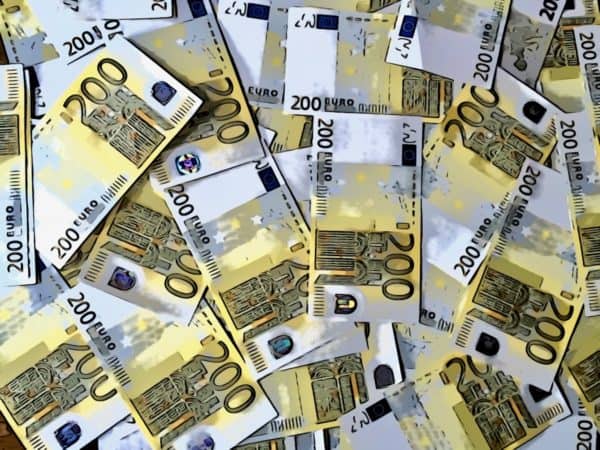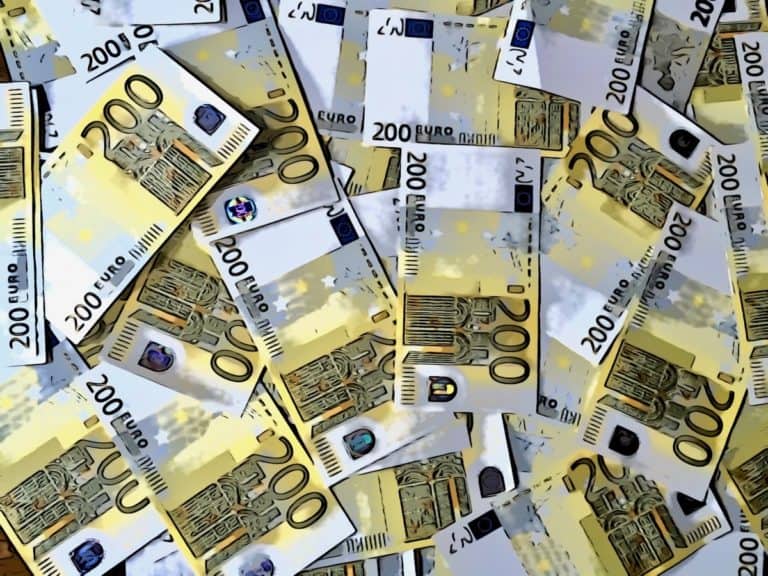 TransferMate, an Ireland-based cross-border B2B payments technology solution, announced over the weekend it secured a €21 million investment from European bank ING Group N.V. As part of the investment, ING reportedly received a small minority equity stake in Transfermate.
TransferMate also revealed that as part of the investment it and ING have also agreed to a strategic partnership, which will allow TransferMate services to be available to all SME and corporate clients of ING. Using TransferMate's cross-border API technology and global payment licenses, this partnership will notably reduce international payments costs and improve cash flow for ING business customers who send or collect funds cross-border.
Speaking about the new investment, Terry Clune, Co-Founder and CEO of TransferMate, shared:
"TransferMate partners with the leading banks, fintech and software providers across the globe. Working together, we make it cheaper, faster and easier for businesses to make or receive cross border payments. TransferMate has built a unique technology platform and we are delighted to welcome ING as an investor and partner to help eliminate costly friction points for business customers."
Sinead Fitzmaurice, Co-Founder and CFO of TransferMate, also commented:
"TransferMate provides an integrated platform for importers and exporters to send and collect their funds across the globe.  This greatly improves working capital, and eliminates administration for companies.  ING is a frontrunner in innovation, and TransferMate is delighted to be working with one of the most innovative banks in the world. In addition to collaborating with ING, our investment will also focus on expansion of TransferMate into Asia Pacific and we look forward to continuing to execute on our global expansion plans."
TransferMate added that the ING investment follows a recent €30 million investment from Allied Irish Banks to accelerate growth across the U.S., Canada, Australia and Europe.