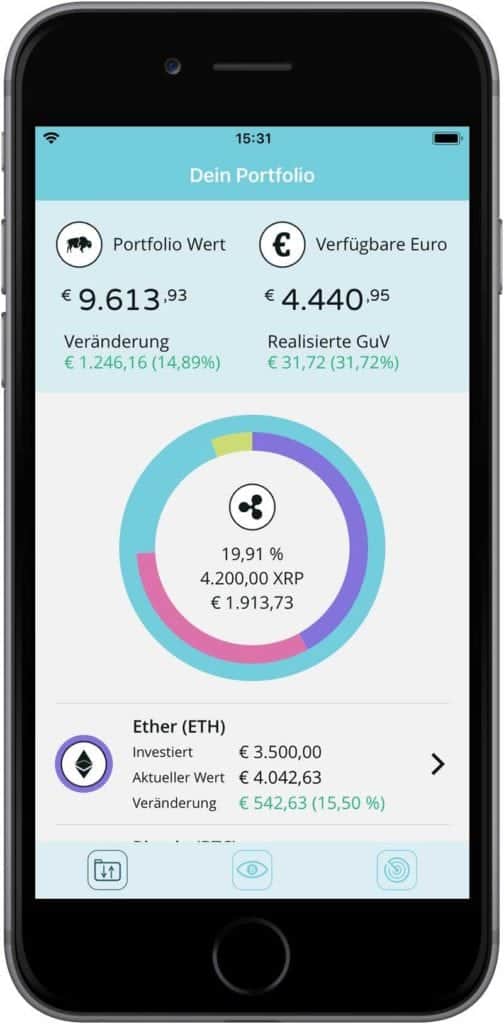 The Stuttgart Stock Exchange (Gruppe Börse Stuttgart) has announced it is launching infrastructure necessary to trade and manage digital assets including the trading in cryptocurrencies, an initial coin offering platform, custody and wallet.
Following the launch of cryptocurrency trading via BISON, a platform for ICOs, a safe custody will be created. The Boerse Stuttgart Group said it is thus furthering its digitization strategy and is pioneering the digital transformation of financial markets and products.
The Börse Stuttgart Group says it has extensive know-how on technology, regulation and trading models.
"On this basis, we can offer central services along the value chain for digital assets from a single source," says Alexander Höptner, CEO of Boerse Stuttgart GmbH. "Investors and market participants know that the Stuttgart Stock Exchange stands for quality, transparency and reliability. As a provider based in Germany, we want to translate this claim into the digital world and thus make a contribution to the acceptance of digital assets. "
BISON expects to launch its cryptocurrency trading platform, that will facilitate market access and enable royalty-free, uncomplicated and secure cryptocurrency trading, this fall. Following the launch of BISON, the Börse Stuttgart Group will be expanding its activities to the primary and secondary markets.
An ICO platform will allow the issuance of digital tokens, such as corporate finance or rights and assets. ICOs will be enabled with a "standardized and transparent processes."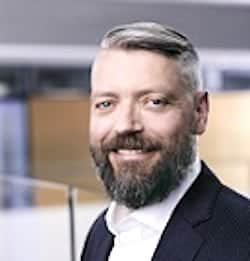 At the same time, the Stuttgart Stock Exchange says it is building up a multilateral and regulated trading center for cryptocurrencies.
"On the trading floor, tokens issued via our ICO platform are to be traded on the secondary market. This is a key success factor for ICOs, "says Höptner. "At the same time, we address the needs of both private and institutional investors for a regulated and trusted crypto currency trading environment." In addition, established cryptocurrencies such as Bitcoin or Ethereum are also traded. "We work closely with the committees and, in particular, with the supervisory authorities when it comes to designing the strategic projects," says Höptner.
The infrastructure of the Börse Stuttgart Group for digital assets will include sophisticated security concepts for digital assets and will be available at the launch of BISON.

Sponsored Links by DQ Promote