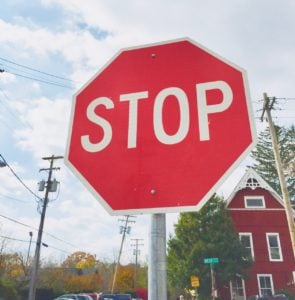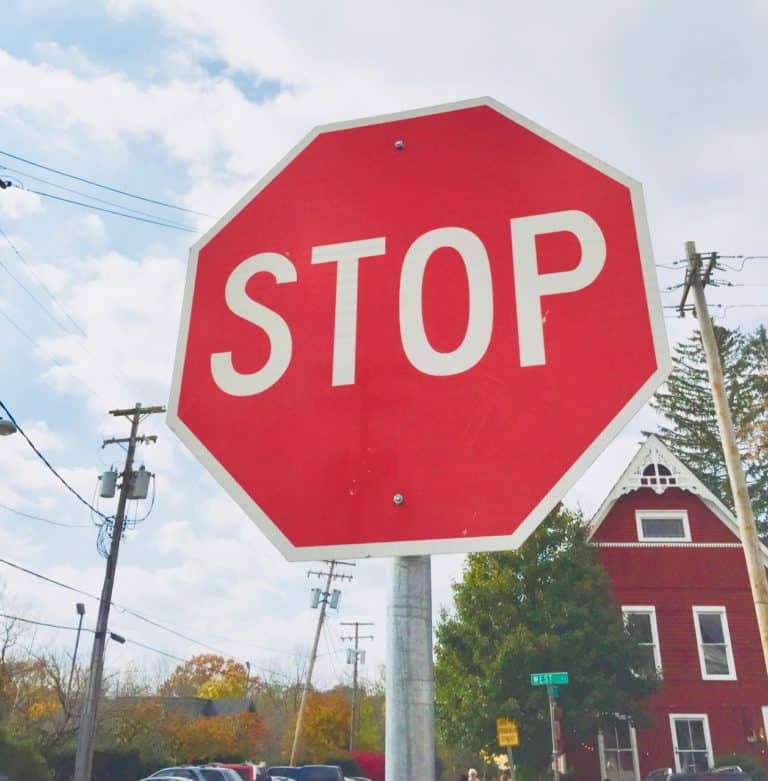 An initial coin offering has been hit by an action by the state of Colorado that was deemed to be a security.
A July 30th release from the Colorado Department of Regulatory Agencies states that "Linda Healthcare" purveyor Arturo Devesa has received a cease and desist order requiring him to stop selling LNDA tokens in an initial coin offering (ICO).
Colorado lawmakers evidently took action against the Linda Coin project because the coins can be accessed online by Colorado residents.
The Colorado Division of Securities began investigating Linda Coin in May after staff became aware of the project's site in April.
According to the release, when the investigation into Linda Coin began, the project was billing itself as "Linda Health Coin," a digital token to be associated with the company's "Linda Health Insurance" product.
The "Linda Health Coin" site allegedly promised that purchasing the coin would allow users to access, "telemedicine through an artificial intelligence chat service that creates medical solutions through use of blockchain technology."
The web site, which is currently blocked by the C&D, was said to not contain necessary disclosures pertaining to risks of investing in cryptocurrency. The state of Colorado says this offering constitutes a security.
The release from Colorado regulators includes a warning to investors from Colorado Securities Commissioner, Gerald Rome:
"ICOs are highly risky and should only be undertaken by sophisticated investors with the understanding that they may lose most or all of their funds. Most ICOs meet the terms of a securities transaction and carry with them all of the same risks when it comes to losing money."
Devesa challenged Commissioner Rome's determination, claiming that the Linda Health Coin initial coin offering was more of a crowdfunding campaign than an offering of equity or profit-share.
However, Colorado Administrative Law Judge Matthew Norwood, "sided with Commissioner Rome in finding that the offering being promoted by the website and detailed in a white paper…falls under the terms of an 'investment contract.'"
Commissioner Rome invoked the Howey Test near the end of the release:
"If you are investing money in any kind of cryptocurrency, such as a coin or token where you are expecting to reap returns and are relying on those returns to come from the efforts of an outside party, you are dealing with investments."
[editors note: a previous version of this article misconstrued elements of another coin offering that was similar in name]
Sponsored Links by DQ Promote