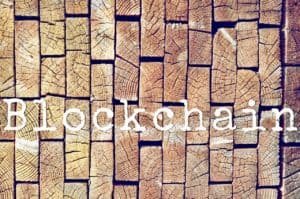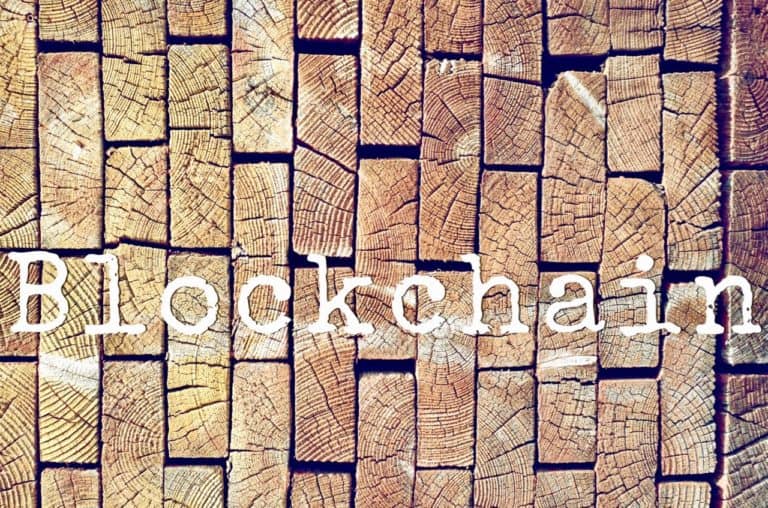 Infoteria Corporation, an enterprise software company in Japan (Listed on TSE Sec.1: 3853) and Zilliqa have formed a partnership with Infoteria will enable corporate use of the fast blockchain.
Zilliqa is one of a handful of companies seeking to address current shortcomings in distributed ledger technology (DLT). By incorporating sharding, Zilliqa can juice the transaction rate of their blockchain to be fully enterprise ready. This agreement will see both companies promoting Zilliqa's new-generation blockchain platform that can scale to thousands of transactions per second as the number of nodes in the network increases.
Both companies will promote the Zilliqa platform on ASTERIA – Infoteria's middleware product that currently has more than 6,500 enterprise customers and 41% market share in Japan.
Both companies will also launch a series of initiatives to support the development of enterprise DApps based on the Zilliqa blockchain and ASTERIA later this year.
Zilliqa will develop a special connectivity adapter for ASTERIA to easily build DApps that will interact with the enterprise systems and the Zilliqa blockchain.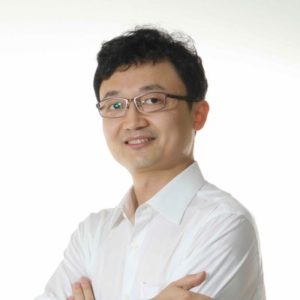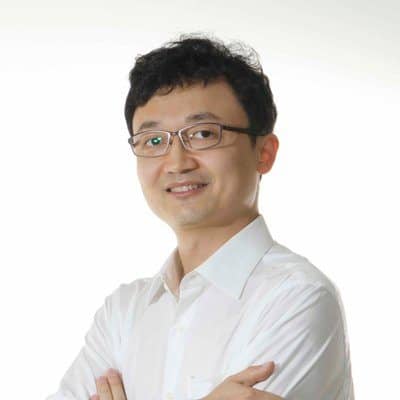 Meanwhile, Infoteria will add Zilliqa in the list of Blockchain adoption consulting and promote the high-throughput Zilliqa blockchain through their sales channels.
"We are really looking forward to this strategic partnership", commented Xinshu Dong, CEO of Zilliqa. "Japan is an important market for us and we are excited to be partnering with Infoteria, an established player in enterprise software to bring our scalable blockchain technology to a wider audience. It is our hope that with greater scalability and also a more secure smart contract language, more enterprises will experiment and build applications on the blockchain."
Pina (Yoichiro) Hirano, CEO of Infoteria calls a scalable blockchain essential.
"Infoteria has been seeking a wide range of blockchain adoption including non-Fintech applications. We have been waiting for a high-throughput public blockchain that is able to support enterprise applications. It is a great step forward for us to add Zilliqa as a blockchain recommendation to accomplish our future vision."
Sponsored Links by DQ Promote