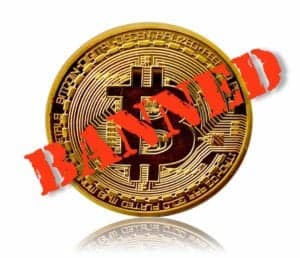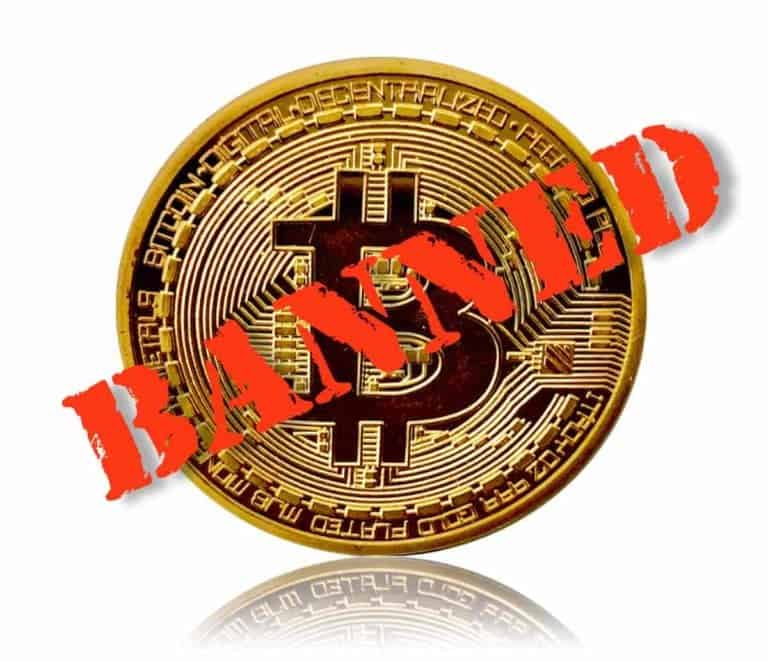 Cryptocurrencies are hard to value, says the North Carolina State Board of Elections and Ethics, and for this reason, candidates running for office in the state may not accept donations of cryptocurrency, News Observer reports.
A Republican candidate seeking to represent House District 41 in the North Carolina state legislature, Emmanual Wilder, reportedly asked the elections board for guidance on the matter in April and received a letter of response some time in July.
In the letter, elections board executive director Kim Westbrook Strach informed Wilder that the board believes that cryptocurrencies cannot be reliably valued, and that campaign finance laws in North Carolina specify contribution limits in US dollars.
Strach added that the board does not, "have the confidence that we could adequately regulate contributions to a political campaign in North Carolina in the form of cryptocurrency."
In an April email to the elections board, Wilder argued that a state-level willingness to allow crypto donations for political campaigns was, "a great opportunity to show that North Carolina is truly open to new emerging markets."
At that time, a spokesperson for the elections finance oversight organization Democracy North Carolina, Jen Jones, told the News Observer that any determination regarding the lawfulness of cryptocurrency campaign contributions should consider whether the donors disclose their identities:
"Since Bitcoin and cryptocurrencies make it possible for money to be transferred without any personally identifying information, one of the things the State Board should carefully consider is whether it's possible for candidates to receive campaign donations via cryptocurrency while also complying with state disclosure requirements."
While the Bitcoin blockchain can be inspected and transactions traced, and though many cryptocurrency exchanges have lately been requiring valid ID from users, a number of crypto wallet and "mixer" services can be used to obscure fund origins.
After meeting with election chiefs from around the US in February of this year, North Carolina elections board director Strach wrote in the News Observer that she had been informed of numerous efforts by Russian operatives to interfere with 2016 US federal election outcomes in North Carolina, including, "targeting voting technologies and elections systems in a number of states."
The US Department of Justice has since accused 12 agents representing multiple units of Russian spies of using bitcoins in, "large-scale cyber operations to interfere with the 2016 U.S. presidential election."
Republican state legislature candidate Wilder reportedly expressed disappointment in the decision to disallow crypto campaign funding in the state of North Carolina, but said, "There will be a day when this technology will have a place in the political process."
According to the News Observer, Wilder's opponent in the race for a legislature seat is incumbent Democrat Gale Adcock, who, as of June 30th, has declared a total of $122,500 in campaign donations received.  Wilder had raised about $9,500.