Nexo, a crypto-backed loans platform, has formed a partnership with secure crypto platform UTRUST to integrate its instant loan solution on the UTRUST platform. Nexo reported its crypto-backed lending capabilities on will provide UTRUST crypto with an option to make delayed payment purchases.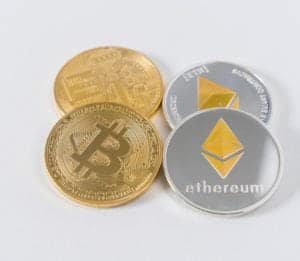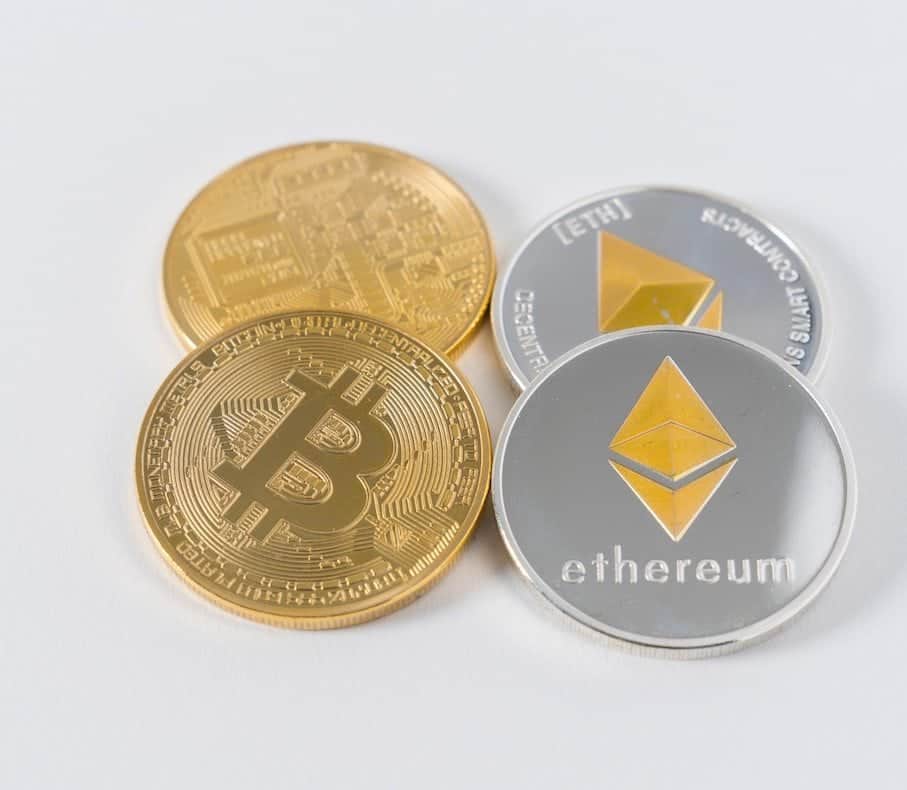 According to Nexo,the partnership expands the two companies' existing infrastructures, allowing buyers to make secure purchases while HODL-ing their crypto assets. While sharing more details about the partnership, Nuno Correia, CEO of UTRUST revealed:
"We are joining forces to further build on our mission to provide consumers and merchants with a reliable payment infrastructure, allowing them to tap into the full potential of cryptographic technologies."
Georgi Shulev, Nexo's Managing Partner also stated:
"The partnership between Nexo and UTRUST is intended to correct this deficiency and empower buyers and merchants alike to tap into the unlimited capabilities of blockchain and cryptocurrencies."
Nexo added it helps crypto investors unlock the value of their wealth by providing them with instant loans in USD, EUR and USDT (Tether) against their crypto-holdings. UTRUST's platform enables consumers to enjoy the comfort of paying with cryptocurrencies in a secure way. It acts as a third-party mediator, holding funds on each payment until the seller delivers the product or service.