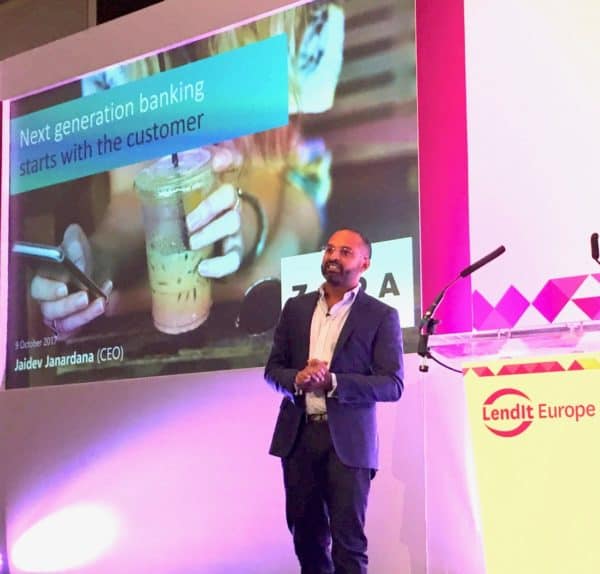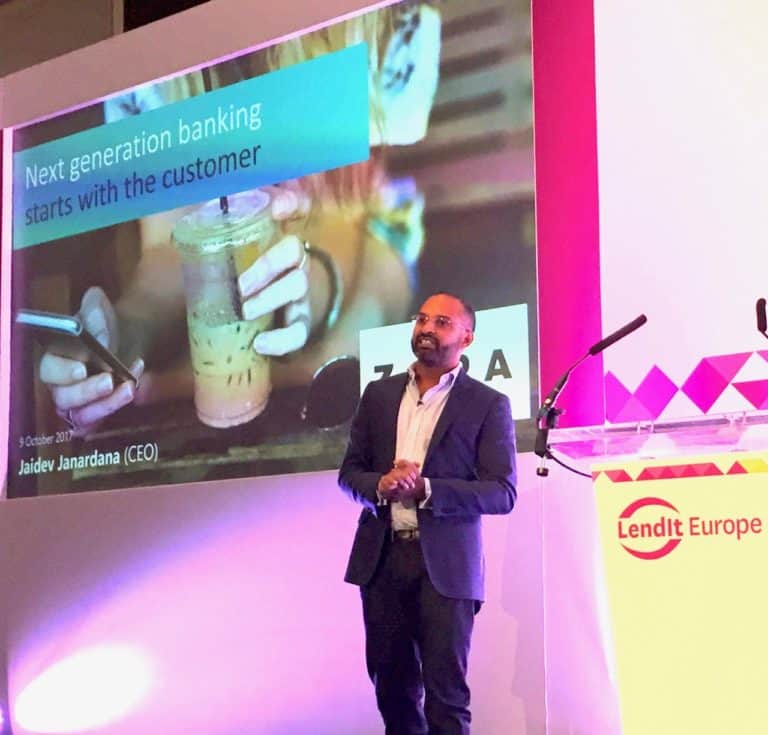 Zopa has raised additional money in a new funding round. The peer to peer lending announced a raise of £44 million to help pay for its expansion and push into new services. Zopa will use the latest round of investment towards the capital needs for the next generation digital bank it has been building. In April this year, it was reported that Zopa was seeking a raise of £50 million at a valuation of £400 million.
Zopa CEO Jaidev Janardana commented on the funding round;
"We aim to be the best place for money in the UK and we believe that launching our bank is a key next step. It allows us to offer a wider choice of products and to help our customers make smarter choices with their money. This further injection of capital takes us a step closer to that vision and we are delighted that our investors have supported us on this journey."
Zopa was the first P2P lender in the UK paving the way for other online lenders to move into the sector of Fintech and demonstrating a model for the rest of world. Since 2005, Zopa has originated £3.5 billion to UK consumers providing credit to more than 500,000 consumers.
Zopa states that it has experienced strong growth with the P2P platform generating a full year of profitability during 2017. In July, Zopa shared that it had generated a profit of £1.5 million on revenue of £46.5 Million.
Zopa says its aim is to "create a set of products that customers can feel good about, with no catches on rates or charges, no hassle to use or understand and which cater to the needs of new and existing customers in a fast-changing market." So far, Zopa has accomplished most of its goals but there is growing competition in their headlights.
All of financial services are moving online and mobile. Zopa may be ahead of most of the pack but other digital banks will soon provide credit too. In the end, the big winner should be the consumer and business customers that have greater options, to more services and, most likely, at a lower cost.