Peer-to-peer lending platform Zopa announced on Monday its 2017 profit after tax of £1.5 million for its online lending business. According to the Fintech, 2017 was a year of strong and sustainable growth, with the year's revenue being £46.5 million – an increase of 40% from 2016 (£33.2 million revenue, loss of £5.8 million).
The news is interesting as many peer to peer lenders are not currently generating consistent profits. Zopa is the P2P lender that arguably launched the sector in the UK. It is currently the second largest P2P lender in the UK closely following SME focused platform Funding Circle.
Zopa's aspiration to become a leading challenger bank has been a goal for some time now. Last year, Zopa CEO Jaidev Janardana stated;
"… customer focus is embedded in the business, and our tribe structure embodies the agile approach that allows us to deliver technological innovation at speed. We're uniquely placed to make the next generation bank a leader in consumer finance combining our customer-centric culture, agile technology and data excellence with a track record of loan origination and risk management. No other provider has this combination of attributes."
By becoming a digital bank, Zopa will be able to leverage its in house tech skills and provide a portfolio of financial services beyond its online lending roots. More services should equal greater revenue and profits as the brick and mortar banking sector continues its decline.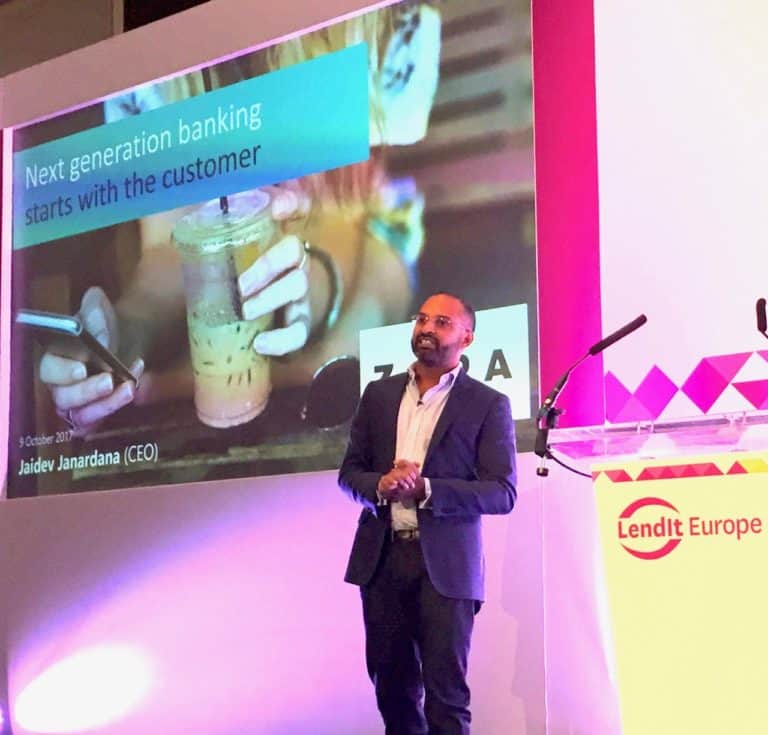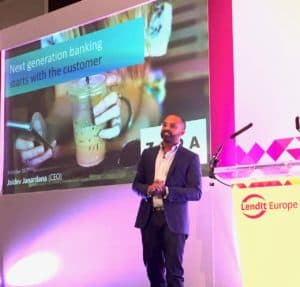 Zopa also reported that the rise in revenue sits alongside an increase in money lent out, with 2016's £690 million up by 43% to £985 million.
Launched in 2004, Zopa says that over the last five years they have grown its lending and revenues at over 65% CAGR.
Speaking about 2017's profit success, Janardana, stated:
"2017 was a landmark for us. We're proud to see the company's efforts reflected in our record lending figures, profitability and strong customer growth. It's a big step towards Zopa's vision to be the best place for customers' money. We've invested significantly in technology, in our proprietary back office infrastructure, and in our people, all of which have helped Zopa to continue to scale and grow sustainably."
Last year also had some other eventful milestones for Zopa, including the lender becoming the first major peer-to-peer lender to receive full authorization, which made possible the launch of its Innovative Finance ISA in June.

In January 2018, Zopa reached the £3 billion lent-to-date milestone.

The 2017 revenue profit news comes just a few months after Zopa was seeking £50 million at a valuation of £400 million. The lender raised £32 million last summer to help fuel its transition into the next generation digital bank. 

Sponsored Links by DQ Promote