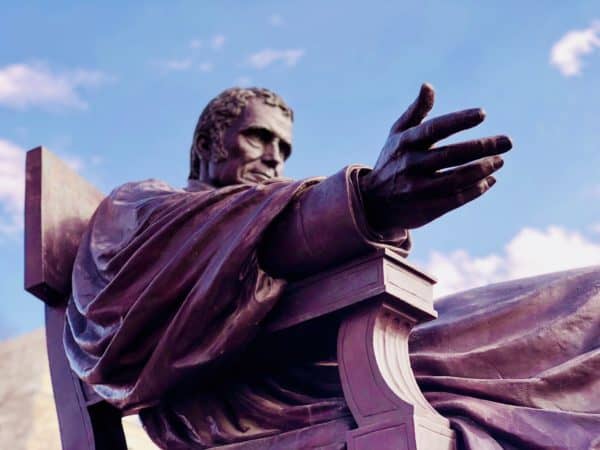 Sagewise, a legal dispute company targeting the initial coin offering (ICO) sector, has closed on a $1.25 million seed round.
According to a report, the funding round was led by Wavemaker Genesis with strategic investments from Miko Matsumura, Youbi Capital, Ari Paul, Jordan Clifford, James Sowers and Terrence Yang.
Founded in 2017, Sagewise is a smart contract SDK that resolves disputes using blockchain and cryptocurrency. While smart contracts are widely touted as "trustless" in the real world disagreements do arise on the blockchain and Sagewise seeks to provide an effective method to arbitrate these inevitable disputes.
Sagewise was founded by Fintech lawyer Amy Wan, who is also a CI contributor. She has partnered with co-founder Dan Rice who is a veteran CTO of mutiple Fintech firms and founder of Bitcoin Developers Los Angeles & Orange County CTO Forum.
Speaking with Techcrunch, Wan explains the process about smart contracts gone bad;
"Once frozen, parties can fix coding bugs, patch up security vulnerabilities, or amend / terminate the smart contract, or self-resolve a dispute. If a dispute cannot be self-resolved, parties then graduate to a dispute resolution marketplace of third party vendors. After all, a $5 bar bet would be resolved differently from a $5M enterprise dispute. Thus, we are dispute process agnostic."
Sagewise is one of a few emerging Legaltech platforms looking to better manage the diverse and growing realm of smart contracts bring greater assurance and peace of mind to a decentralized universe.