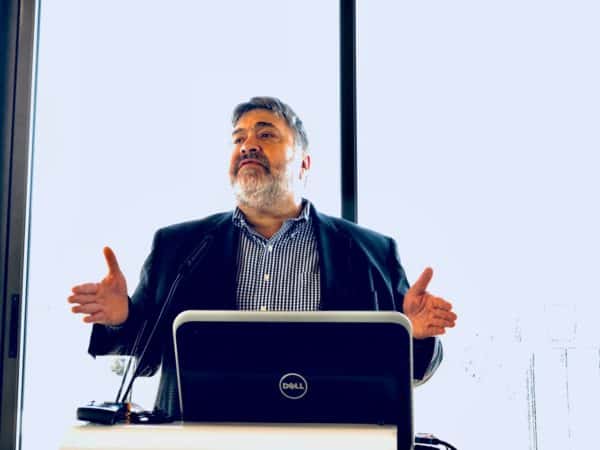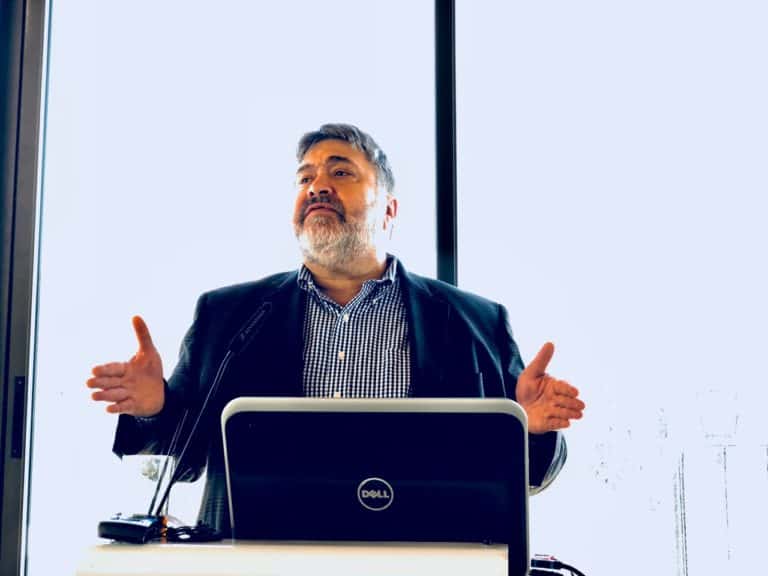 OurCrowd, one of the largest equity crowdfunding platforms in the world, has been named the most active venture capital investor in Israel. The accolade comes courtesy of Seattle-based market research company PitchBook Data.
PitchBook reviewed the number of VC deals in Israel since 2016 and tallied each firm that participated in each deal. OurCrowd took part in over 30 deals thus capturing the top spot.
OurCrowd founder and CEO Jon Medved said achieving their mission over the first few years makes them extremely proud, but he added they believe strongly that this milestone is just the beginning.
"Our worldwide platform has expanded rapidly and consistently year-on-year, our business model grows stronger all the time, and we continue to successfully deliver bigger and better opportunities. The unique value and network effect of the OurCrowd platform enables us to drive the global tech ecosystem and strive to remain Israel's most active venture capital investor."
Other Israeli venture funds on the PitchBook list, many of which OurCrowd has invested alongside in include Magma Venture Partners, Pitango Venture Capital, and Vertex Ventures Israel, who all shared second place with 17 investments each.

Next on the list were Jerusalem Venture Partners and San Francisco-based angel group Keiretsu Forum with 16 deals, Maniv Mobility Fund, in which OurCrowd partnered as a significant LP, life sciences-focused fund Pontifax, and Israel-based crowdfunding platform iAngels with 14 deals, Menlo Park-headquartered Bessemer Venture Partners, Israel-based StageOne Ventures and Tel Aviv-based Aleph Venture Capital with 13 deals. New York-headquartered venture capital firm OrbiMed Advisors LLC closed the list with 12 investments.

Year to date for 2018, startups in Israel have raised approximately $1.4 billion in almost 200 deals. This amount is 68% of the total for 2017 so Israel is, once again, having a good year when it comes to venture.

Among the largest investments made in Israel since January 1st are Landa Digital Printing's $300 million deal and Trax Image Recognition's $125 million deal and eToro Group Ltd.'s $100 million announced in March.

Since inception, OurCrowd has raised over $750 million and is on track to top $1 billion this year. OurCrowd is unique in the fact that it invests in each and every listed deal. OurCrowd provides unique access to top VC deals for smaller (accredited) investors.

Sponsored