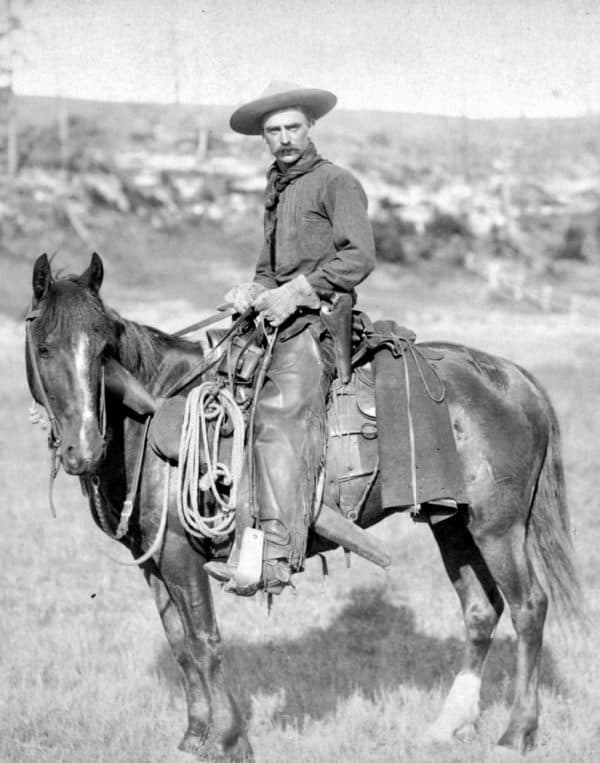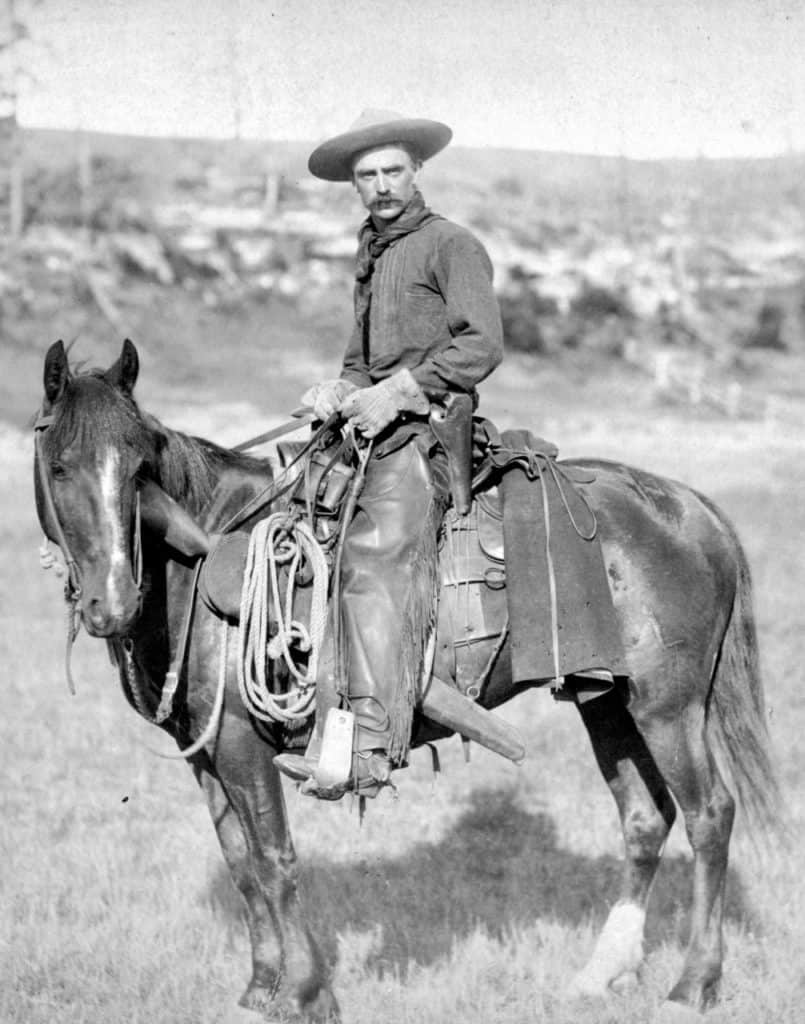 Bitmain, the world's largest manufacturer of crypto mining equipment and its biggest producer of bitcoins has announced the launch of a $500-million data centre in Rockdale, Texas.
The company says it will deploy the sum over 7 years and will create 400 local jobs in the first two years of operations.
The announcement comes on the heels of reports that Bitmain has also been eyeing potential locations in Quebec as well as laying down footholds of office space in Zug, Switzerland and Silicon Valley.
The latest opening will add to Bitmain operations already established in Amsterdam, Hong Kong, Tel Aviv, Singapore, Qingdao, Chengdu, Shanghai and Shenzhen.
The Texas mining farm will occupy the site of a former aluminum smelter called Alcoa Rockdale Operations, a sight decommissioned for mining since 2008.
The Bitmain release states that the company is now recruiting management, sales, and finance staff as well as researchers, engineers and technicians.
The company also says it plans to work with local schools to establish training programs to support local crypto mining industries.
Bitmain bills itself as, "a global blockchain and semiconductor company dedicated to the design and manufacture of high-performance hardware, software, and services for the customers and communities it serves worldwide."
Bitmain reportedly mines over 40% of all the bitcoins in circulation, and is said to have established this dominance through its early entry in the field, its innovations, its undaunted expansions and the rumoured support of the Chinese government early on.
Recent Chinese government crackdowns on the sector, however, may have informed Bitmain's rapid global expansion over the past year.
Since Bitcoin's early days, when college students could mine bitcoins in their dorm rooms, the realm of crypto mining has become increasingly competitive and expensive.
Today's successful mining farms are typically huge warehouses filled with hundreds or thousands of specialized machines guzzling electricity while being cooled by huge fans.
Josh Metnick, the CEO of an enterprise called Random Crypto, released a mining profitability calculator last week claiming that manufacturers of crypto mining equipment are obscuring the fact that mining has become unprofitable for all but the largest of firms. Metnick told Coindesk:
"As of the writing of this email, and price of bitcoin, there is not a single manufacturer selling an ROI [return on investment] positive machine at the retail level. Take a moment to pause on that."
Bitmain is reportedly planning an IPO and has valued itself at $14 billion.

Sponsored Links by DQ Promote