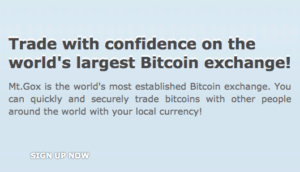 A Japanese bank that allegedly allowed notorious failing cryptocurrency exchange Mt Gox to continue accepting deposits while simultaneously freezing withdrawals is once again appealing a ruling that allowed a class action suit to proceed against the bank in the US, Finance Feeds reports.
The bank, Mizuho, has sought dismissal of a US-based Mt Gox class action suit before. According to Reuters, in March 2016, a judge in Chicago ruled that a Mt Gox class action suit alleging negligence at Mizuho could proceed under US jurisdiction on behalf of US plaintiffs.
The Japanese bank reportedly admitted to having served Mt Gox customers in 175 countries, including 30 000 customers in the US.
Both the Chicago case and the current California-based case are being handled on behalf of plaintiffs by the American Law Firm Edelson PC.
In the lead up to the Chicago ruling, Mizuho bank argued that the case belonged in Japanese courts. But U.S. District Judge Gary Feinerman ruled that trying the case in the US would comprise no more hardship on the bank than what is, "routinely tolerated by courts."
The case at issue now concerns plantiff Joseph Lack and lawyers from the Edelson law firm's San Francisco office.
According to Finance Feeds, Lack claims that in January 2014, he wired $40 000 to Mizuho Bank for transfer to his Mt Gox account. The bank collected the transfer fee, says Lack, but the money never materialized in his Mt Gox trading account.
By February 24th of that year, Mt Gox had failed completely, and Lack's money hasn't been seen since.
Complainants in the Chicago case said, according to Reuters, that Mizuho "inflated" their losses by continuing to process deposits to Mt Gox while limiting withdrawals from Mt Gox as the exchange began to fall apart.
The Chicago plaintiffs also alleged that Mizuho, "stood silent while allowing the public to continue being duped," by claims made by Mt Gox that withdrawal issues were being caused by technical problems and not by insolvency issues caused by a massive hack and theft of bitcoins.
In the California case, according to Finance Feeds, Lack claims that Mizuho, "had a duty to disclose material information to him and the other depositors…(and) intentionally defrauded him by concealing that the bank was no longer accepting withdrawal requests."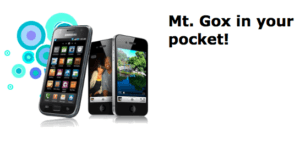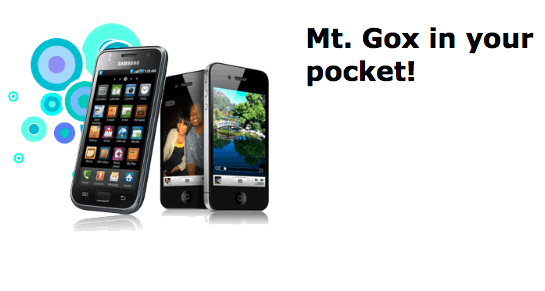 In the early days of Bitcoin, the Tokyo-based Mt Gox exchange was one of only a few places where less technical clients could buy and sell bitcoins.
In his 2017 book, How Money Got Free, writer Brian Patrick Eha painted a picture of prodigious incompetence at Mt Gox, including insider reports of "spaghetti code" and "dysfunctional" management practices.
The book relates a story that while Mt Gox was melting down from hacks and mismanagement, CEO Mark Karpeles was spending most of his time developing a French restaurant project in Tokyo.