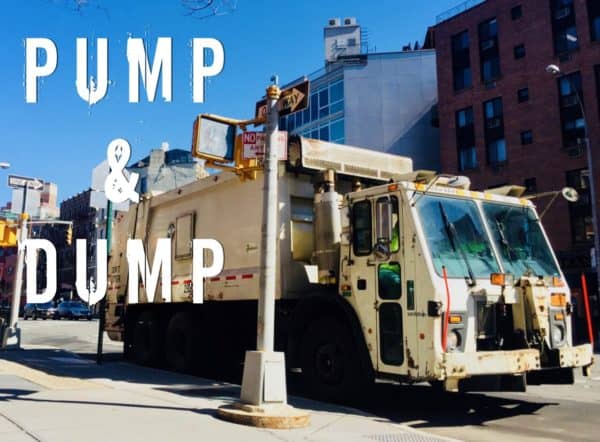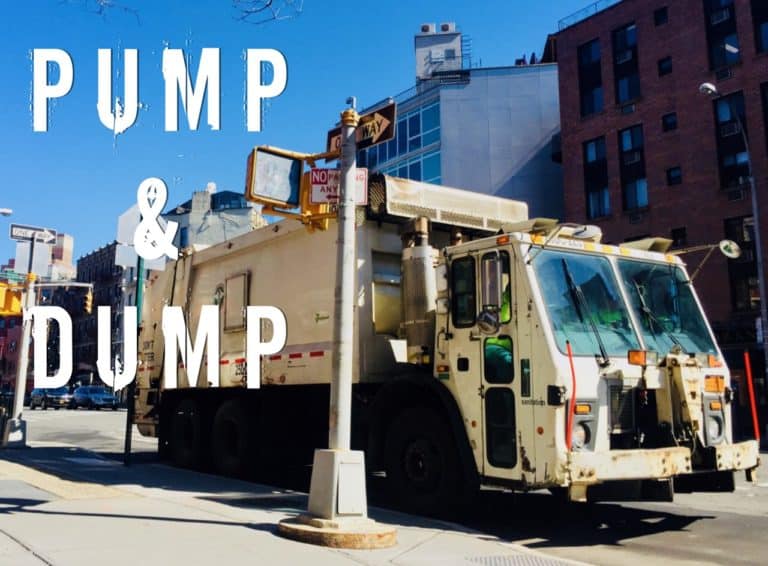 Wall Street Journal writers Paul Vigna and Shane Shifflett claim to have identified 175 coordinated crypto "pump and dump" groups manipulating crypto markets in their favour.
The journalists analyzed data and online communications of traders from January of this year to July and identified 121 affected coins showing sudden steep price rises followed within minutes by precipitous declines on key exchanges.
Vigna and Shiffett claim that over 50% of the most pumped coins ultimately lost value, meaning investors not privy to the conspiracies essentially got scalped.
The writers define pump-and-dump schemes as follows:
"A pump-and-dump scheme is one of the oldest types of market fraud: Traders talk up the price of an asset before dumping it for a profit and leaving fooled investors with shrunken shares."
Although pumping and dumping stocks in regular markets has been strictly prohibited in the US since the 1930s, modern crypto markets are essentially un-regulated, said crypto lawyer Ben Yates.
Vigna and Shiffett say the biggest offender they found was "Big Pump Signal," a group with 74 000 followers on Signal and a maxed out account at Discord, a messaging app.
The reporters say that Big Pump Signal coordinated, "26 pump operations that saw $222 million in trades." The group would announce a date, time and targeted exchange for the pump, and coins of choice were typically low cap "altcoins" (to be distinguished from Bitcoin).
In related news, a famous pro-Bitcoin white-hat hacker or group called 'Bitpico' announced on Twitter this weekend that they were quitting Bitcoin altogether and were folding up their mining farm, stating: "We no longer want to participate in the world's most manipulated commodity."
We are no longer bullish on #bitcoin $btc & dumped all @ 8300 USD. We've put our farm up for sale also. Why? We no longer want to participate in the worlds most manipulated commodity. Bitcoin is now just a shit show. Good luck! pic.twitter.com/habZvcdr1q

— ɃitPico (@bitPico) August 4, 2018
'Bitpico' is known for inducing a friendly stress test on Bitcoin's Lightning Network earlier this year and for a recent hostile test of the extent of the Bitcoin Cash network, which the hacker(s) concluded was 98% centralized.

Sponsored Links by DQ Promote