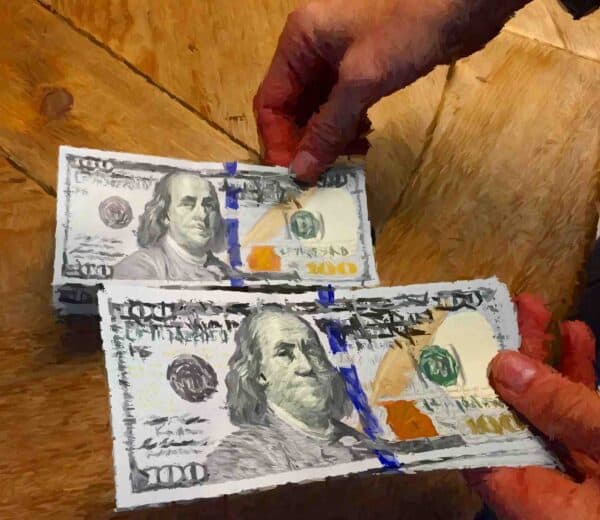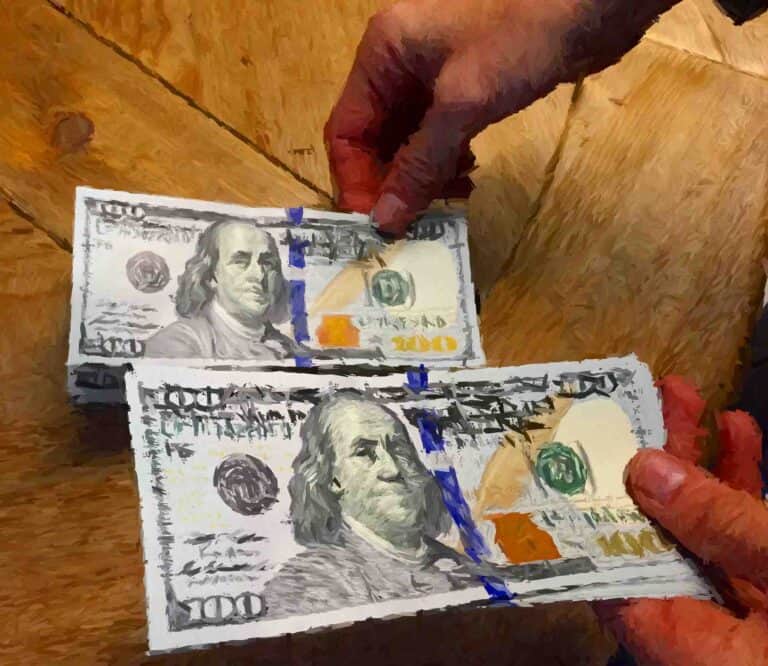 There has been an ongoing debate regarding the benefits of marketplace lending when it comes to consumer loans.  A Federal Reserve study hammered peer to peer lending (ie marketplace lending) in late 2017 only to see the study pulled as industry advocates highlighted shortcomings in the research process. Of course, online lenders will always advocate on their own behalf of providing ease of online access for seekers of loans, along with lower interest rate credit options.
The concept of a streamlined lending and approval process, unencumbered by costly brick and mortar operations, simply makes sense.
But criticism remains especially when it comes to the interest rate debate and risk based pricing loans.
Online consumer lenders typically compare their product to expensive high rate credit card debt which may be an individuals only other option (or perhaps a payday lender) if they need to borrower money for a purchase. So is it better to consolidate expensive consumer debt using one of a handful of marketplace lending platforms? Hopefully, receiving better payment terms and lower interest rates? The answer would be yes, at least according to research recently shared by the Cambridge Centre for Alternative Finance. But there is a significant caveat to providing some consumers with more affordable credit.
In a research paper entitled "Winners and Losers of Marketplace Lending: Evidence from Borrower Credit Dynamics," researchers Sudheer Chava and Nikhil Paradkar, both at the Georgia Institute of Technology, explain their findings.
Using credit bureau data of around one million borrowers on a "major MPL platform," Chava and Paradkar discovered that consumers who borrowed from a marketplace lender are, on average, more financially constrained and dependant on credit card debt. These borrowers hold "average credit scores that are more than 20 points below the national average and a striking 80 points below the U.S. homeowners' average."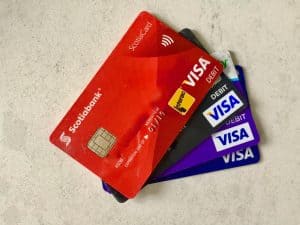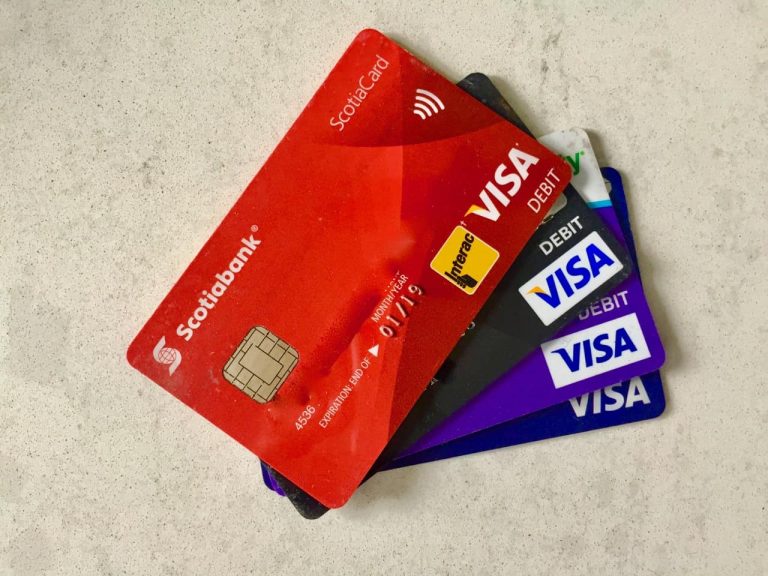 For these individuals seeking to consolidate their credit card debt with less costly online loans, they see an immediate reduction in credit card debt of 47% in aggregate. This reduction of expensive credit is a net positive for borrowers credit scores – and ostensibly a good thing for these individuals. The average credit score of these borrowers rises by nearly 3% – or 19 points – following a debt consolidation loan. This credit shift also boosts the probability of transitioning from subprime to near prime by 35% – a significant improvement.

But here is the enigma. The loans alone cannot change the fundamental behavior of most borrowers. Old habits appear to die hard and, all too often, many borrowers will be leaning on their credit cards once again. In fact, according to this research 9 months after loan origination, "these borrowers are as indebted as they were before origination and have higher default probabilities and higher default occurrences."

The positive effects of loan consolidation that costs less, and an improving credit score, have a corollary impact of encouraging banks to offer more credit to their customers who were struggling before. As Chava and Paradkar explain;

"More strikingly, increased credit card consumption after MPL [marketplace lending] loan origination is aided by an increase in credit card limits from traditional banking intermediaries. It appears that, influenced by the temporary consolidation-induced drop in utilization ratios, some banks extend additional credit to these borrowers at a greater rate in the months following MPL loan origination. This allows MPL borrowers to consume on credit cards at pre- origination levels, while still maintaining utilization ratios below pre-origination levels."

The net effect, too frequently, is borrowers find themselves in greater debt with a combination of an online term loan and, once again, high cost credit card debt.

So what is the fix?

The obvious answer is to address consumer behavior with education and opportunity to become more fiscally prudent. Of course, this cannot account for people who simply do not have the means to cover their basic living expenses. Regardless, change is hard especially if positive behavior is rewarded with a bigger credit card trap.

The authors state there are winners and losers in their opinion. Initially, most borrowers are winners;

"… at least in the short run, MPL borrowers benefit through lower interest payments, improvement in credit scores, and increases in credit limit."

But the credit enigma remains;

"the benefits to MPL borrowers depend on their subsequent credit utilization. The borrowers who benefit from MPLs are those who have the financial discipline to avoid drawing down on their subsequently higher credit limits. However, borrowers who lack this financial discipline, or who are too financially stressed to avoid drawing down on their higher credit limits, end up in a worse financial condition after obtaining an MPL loans."

Some online lenders incorporate educational information to help guide their customers to a better credit future by providing savings tips and credit management recommendations. But more could be done by both traditional banks and Fintech lenders.  Perhaps marketplace platforms could seek to gamify fiscal responsibility. Maybe it is time for traditional banks to revisit their largely automated credit card processes and heavy reliance on a credit score. Regardless, the benefits of online lending create an opportunity for borrowers to improve their plight especially if they are willing to manage their money more effectively.

You may read the research here.

Sponsored Links by DQ Promote