Kowala, a stablecoin protocol that is said to maintain price-pegs to fiat currencies by robotically minting and burning coin supply according to demand, announced that their dollar-tied "kUSD", is the first stablecoin to earn public platform support from Ledger – hardware wallet. Crypto holders know that most computers and smartphones are pretty easy to hack and their hardware wallets are designed to isolate Bitcoins etc. from crooks. Ledger sold a million hardware crypto wallets during last year.
Kowala is described as a dual-token blockchain protocol that supports a group of distributed, self-regulating, asset-tracking cryptocurrencies via the use of algorithmically determined coin-burning and minting features. kUSD has a money supply that relies on a decentralized mining network shaped by ownership of the mUSD mining token.
Kowala CEO and Founder, Eiland Glover said the decision to support kUSD "cannot be understated.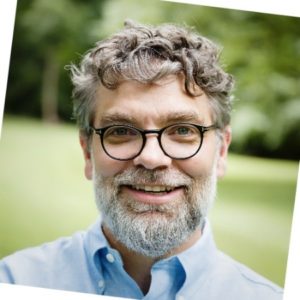 "On one level, this move is a huge signal for industry confidence in our price-stabilizing mechanisms, which employ unique money supply minting and burning features to eliminate the need for cash or gold reserves. More importantly, this support also increases access to a stable and consumer-friendly cryptocurrency for millions of people around the globe," commented Glover.
In addition to the ability to store their dollar-tied kUSD, Kowala users will now also be able to use the Nano Ledger S or Ledger Blue to store their mUSD, the protocol token that is said to allocate mining rights on the network.
Glover describes kUSD as the most decentralized stablecoin project on the market adding that the full potential of this technology is tied to consumers' ability to make actual use of it in their daily lives.  Glover said it is their hope that "this hardware accessibility will increase crypto inclusion for those living in highly inflationary economies who require usable currency, rather than speculative investments."