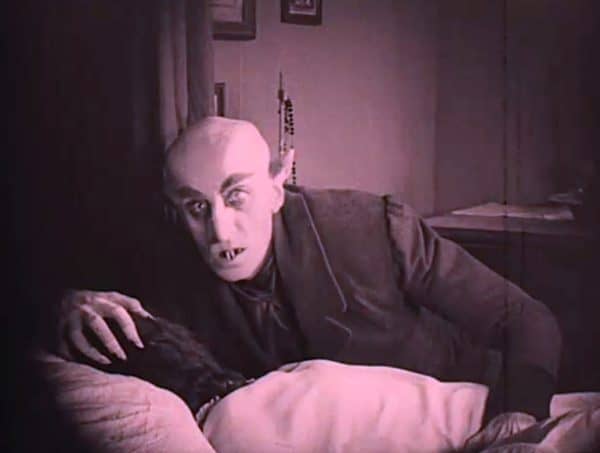 Dark Web vendors are now selling malware for the exploitation of Bitcoin ATMs, cybersecurity firm TrendMicro reports.
Investigators at TrendMicro division TrendLabs found recently that an apparently well-regarded hacker experienced in regular ATM malware exploits is now selling a malware package for attacking Bitcoin ATMs.
TrendLabs says, "the malware exploits a service vulnerability that allows the user to receive bitcoins worth up to 6,750 in U.S. dollars, euros, or pounds."
At a cost of $25 000, the package also conveniently includes, "a ready-to-use card that comes with EMV and NFC capabilities."
When buying bitcoins at an ATM, customers typically deposit or receive the coins by scanning a QR-code displayed by a "digital wallet" often hosted on their cell phones.
Bitcoin ATMs then communicate with a cryptocurrency exchange and buy or sell bitcoins for the customer then dispense cash or bitcoins accordingly, often at a handsome premium.
According to TrendLabs, unlike the technically sound and consistent scene that generally surrounds conventional ATM manufacturing and deployment, hodge podge technical standards that vary considerably across both Bitcoin ATMs and phone wallet systems are likely to make hacks on Bitcoin ATMs an increasingly attractive prospect.
"Given the seemingly Wild West nature of Bitcoin ATM security," writes TrendLabs, "cybercriminals are sure to take advantage."
Although, according to Coin ATM Radar, the number of Bitcoin ATMs globally sits only around the 3500 mark, their presence has more doubled since last year, and nearly 8 Bitcoin ATMs are being installed every day.
As well, until recently, when stricter standards began being put in place, buying bitcoins at an ATM often involved looser KYC/AML requirements, and many crypto phone wallets require no ID from users whatsoever.
According to anecdotal reports, these anonymizing features mean that Bitcoin ATMs have historically been a popular way of getting bitcoins to pay for illicit and adult products and services.