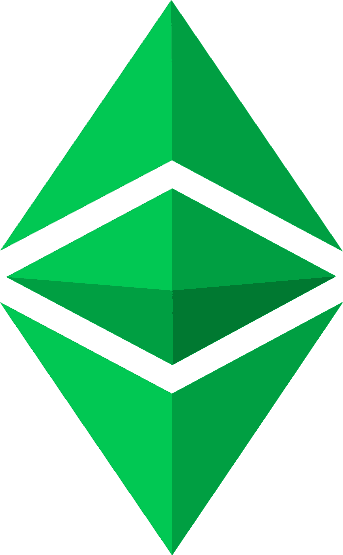 Coinbase has announced that trading limits have been boosted. Starting immediately, users may trade cryptocurrency immediately after purchase without a necessary five day waiting period for funds to clear. "Most" users will see their daily trading limits increased to $25,000 – previously this was a weekly limit thus representing a 7X increase. This will also be made available to US customers within a few weeks. Users must be verified via the Coinbase identity process.
Coinbase explains that while they do support instant transfers via wire transfer and debit cards, purchases via direct debits from a bank account may take days to appear.
Users will now receive an immediate credit for the funds being sent from their bank account. You may buy and sell crypto to and from a USD wallet immediately, but you may not send funds off the Coinbase platform until the funds have settled.
The trading limit increase comes just as Coinbase Pro members are gaining the ability to trade Ethereum Classic (ETC). Coinbase Pro is their cryptocurrency exchange for individual traders, and Coinbase Prime is the institutional marketplace. Coinbase said Institutional customers will be contacted directly from their team.
Ethereum Classic is an iteration of Ethereum that came into existence when some community members rejected a fork of Ethereum based on the principle. Ethereum Classic now has a market cap of around $1.6 billion.
ETC trading will be integrated by stages for each of the order book pairs. Coinbase is doing this to make certain everything runs smoothly. The stages are as follows:
Transfer-only. Customers will be able to transfer Ethereum Classic beginning at 10am PT on Tuesday August 7th. Traders cannot place orders and no orders will be filled on these order books. Order books will be in transfer-only mode for 24–48 hours.
Post-only. In the second stage, customers can post limit orders but there will be no matches (completed orders). Order books will be in post-only mode for a minimum of 10 minutes.
Limit-only. In the third stage, limit orders will start matching but customers are unable to submit market orders. Order books will be in limit-only mode for a minimum of 10 minutes.
Full trading. In the final stage, full trading services will be available, including limit, market, and stop orders.
Trading in ETC is the first step in adding different crypto to the Coinbase platform with more expected in the coming months. Coinbase is positioning itself as the go-to marketplace to trade, and issue – at some point in the future – a diverse universe of digital assets.

Sponsored Links by DQ Promote