BitMEX (Bitcoin Mercantile Exchange), has announced two new crypto based trading products. ETHUSD perpetual swaps, and UPs and DOWNs, the company's first call and put options. Just like more traditional securities  markets, derivative security products are quickly becoming ubiquitous. And why not? Derivatives can help with liquidity as well as help to manage risk. Its not always about trading and speculation.
BitMEX said the launch of ETHUSD perpetual swaps was driven by the success of their XBTUSD swap product. BitMEX says that customers can now trade ETHUSD price at leverage, while avoiding issues with  settlement and large amounts of basis inherent to typical futures products. The company also claims that after juste one week the product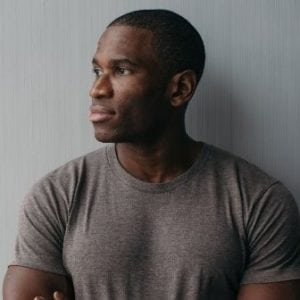 is now one of the most liquid instruments globally to trade the Ethereum / USD pair.
"The ETHUSD perpetual swap and UPs and Downs represent new and exciting territory for BitMEX and an unprecedented opportunity for the crypto community to experiment with more sophisticated financial instruments on an easy-to-use and highly secure trading application," says BitMEX CEO and founder Arthur Hayes.
The new products on the trader friendly platform comes just when BitMEX has shared that it has topped one million Bitcoin traded in a single 24 hour period for the second time. Yesterday (August 8th), BitMEX says 1,027,214.62 BTC traded following a similar robust trading day on July 25th.
Expect more crypto-cocktails to be released in the coming months as that is what traders want. BitMEX says its XBTUSD market is the most liquid in the world, with 1500% more bitcoin to USD liquidity than any other platform.
"… we are making great strides toward offering a wealth of derivative products designed for the crypto-coin industry," explains Hayes.
Sponsored Links by DQ Promote