EXMO, a UK-based cryptocurrency exchange operating in multiple fiat and cryptocurrency pairs, announced on Thursday it has expanded its list of accessible trading instruments for active traders and announces the addition of the Cardano (ADA) cryptocurrency to its listing. According to EXMO, users of the platform may now buy and sell cryptocurrencies in the following most popular currency pairs: ADA/BTC, ADA/USD, ADA/ETH. Top-ups and withdrawals for these currency pairs are already available through the Wallet section.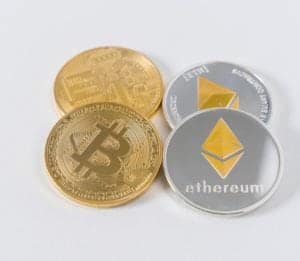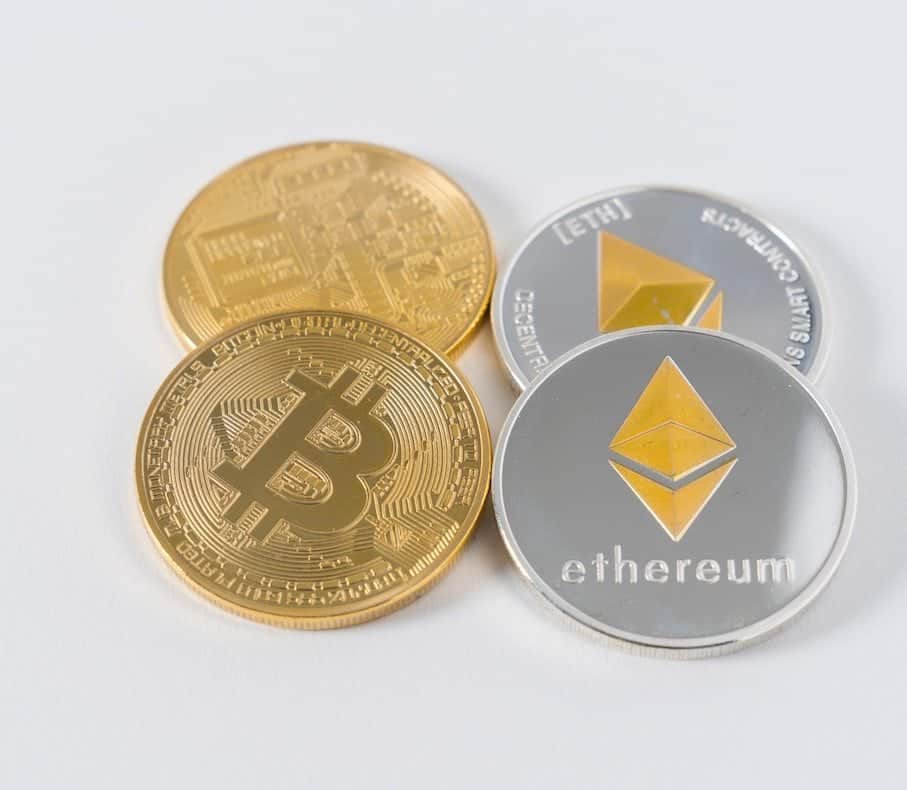 Founded in 2013, EXMO claims it is the #1 cryptocurrency exchange platform in Eastern Europe and one oft he world's largest global exchanges in volume and liquidity. The company reported it has 1.5 million users, 50,000 active traders, 315,000 daily visitors, 56 trading pairs, 5 fiat currencies (USD, EUR, RUB, PLN, UAH) on the platform. The exchange is currently has locations in London, Kiev, Barcelona and Moscow.
EXMO described Cardano as a decentralized public blockchain and cryptocurrency project and is a fully open source.  It was revealed:
"Cardano is developing a smart contract platform which seeks to deliver more advanced features than any protocol previously developed. It is the first blockchain platform to evolve out of a scientific philosophy and a research-first driven approach. ADA represents the future of money, making possible fast, direct transfers that are guaranteed to be secure through the use of cryptography."
EXMO went on to add that Cardano has a current market capitalization of $3,511,384,708.