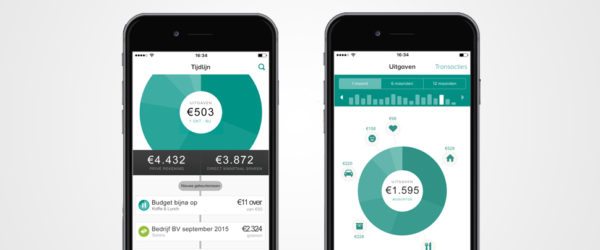 Digital banking solutions provider, Q2 Holdings, Inc. (NYSE: QTWO) has entered in an agreement to acquire California-based Cloud Lending, Inc., a privately-held SaaS company that provides an integrated end-to-end lending and leasing platform. According to Q2, the transaction has been approved by the boards of directors of both Q2 and Cloud Lending.
Cloud Lending Solutions, which was founded in 2012, claims itself to be the technology of choice for financial institutions leading the next wave of lending and leasing. The company reported that its integrated front-to-end lending platform leaders can simply their entire lending experience, accelerate loan processing and revenues, and reduce operational inefficiencies through automation and configurations.
Speaking about the acquisition, Matt Flake, CEO of Q2, stated:
"By acquiring Cloud Lending, we will be able to help our community and regional financial institutions more effectively manage and grow their lending portfolios—their fundamental income-generating activity. There's a substantial market opportunity for digital lending, and the addition of Cloud Lending's talented team and next-generation technology solutions will help Q2 expand our footprint in existing markets, as well as enter new ones."
Snehal Fulzele, CEO of Cloud Lending, Inc., added:
"The inspiration for Cloud Lending came from our first-hand experience with the impact credit can make in the life of an individual or business. This partnership means more lenders will provide greater access to credit for more people and businesses across the globe. Cloud Lending's team members are excited to partner with Q2 and to continue delivering on our proven track record of innovation in digital lending and leasing."
The closing of the transaction is expected to occur in the fourth quarter 2018. No information about the acquisition price has been disclosed at this time.