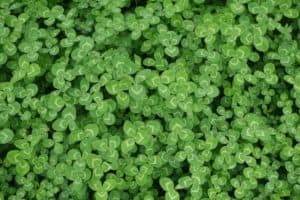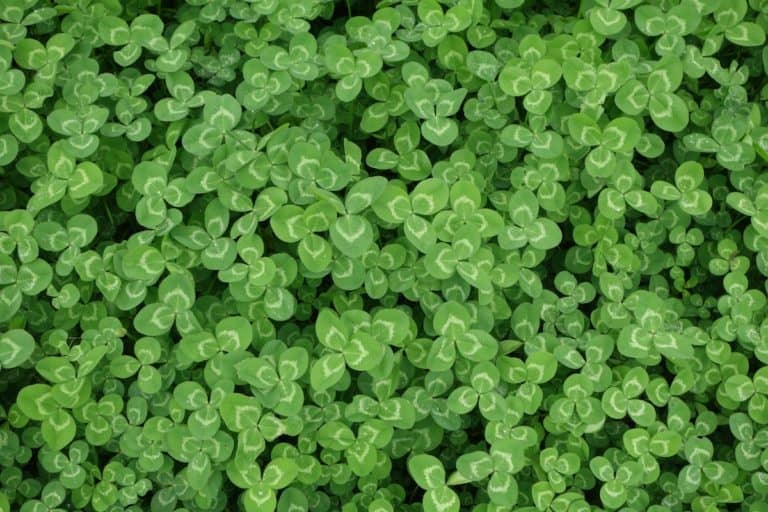 The Sancus BMS Group has expanded their business in Ireland with two new appointments from the property finance sector. According to Sancus, Michael Mooney has joined the Group as Managing Director of Sancus BMS (Ireland) Limited and Geoff Savage as Director of Lending.
Sancus CEO Andrew Whelan, commented on the announcement;
"We have been looking at growing our Irish office for some time as the property-backed lending sector presents an attractive, risk-adjusted landscape. The Irish economy has rebounded from the global financial crisis and we feel there are exciting opportunities for Sancus to support the growth of developers and entrepreneurs in Ireland. We specialise in the funding of bridging and development loans in the region of €1m to €10m where we feel we can add value to the economy."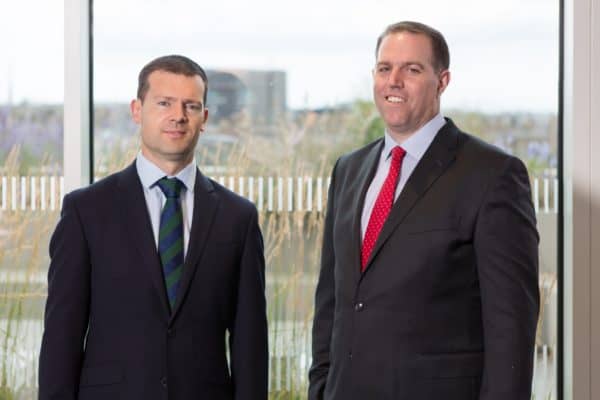 ---
Mooney has several decades of experience in the financial services industry, most recently at Barclays where he was Director in the corporate real estate finance department.  He began his career in the Financial Services department of KPMG in Dublin where he worked for four years, he is a fellow of Chartered Accountants Ireland.
Savage joins from Situs Asset Management Ireland where he was Managing Director, responsible for setting up and growing the Dublin office of the international loan servicing and commercial real estate advisory business. Prior to this he worked for five years as a team leader in the Asset Recovery division of the National Asset Management Agency, managing a team overseeing a significant portfolio of real estate loans. Savage has 18 years' experience in financial services including 14 years in real estate and banking.
Sancus is part of GLI Finance (LSE:GLIF), a portfolio company in the alternative finance sector. In July, GLI exited the SME lending space in Ireland to focus on online property financing. Sancus and GLI have been going through a period of change as the company refocuses its strategic priorities.