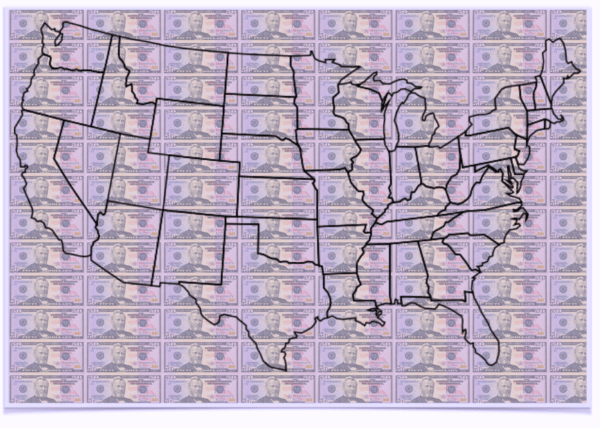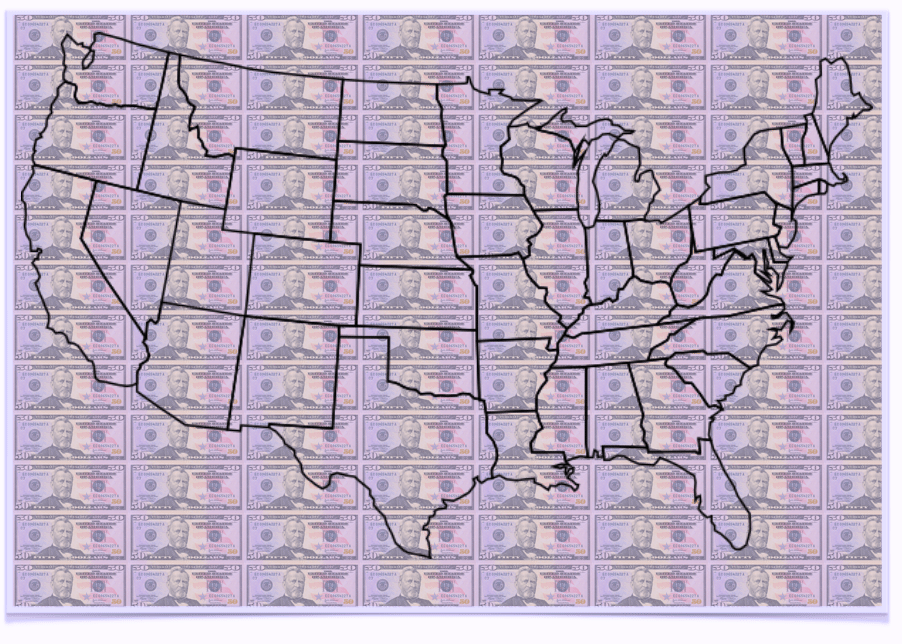 Sagewise, a legal dispute layer for blockchain based smart contracts, has created a directory of all existing and pending legislation that may impact smart contracts and blockchain around the United States.
Even if you are engaged in the distributed ledger tech-sector, you will be surprised as to how many different states have enacted legislation that may impact blockchain utilization. While not every state has gone down the legislative path over 30 have to date, according to Sagewise.
The Sagewise Index was created as part of an effort to help guide industry professionals as the regulatory environment continues to evolve. Unlike many international jurisdictions, if you want to operate a business in each US state – you must be keenly aware of the local laws.
Recently, the US Department of Treasury published a document on Fintech innovation calling out the state and federal regulatory morass as a serious hinderance to innovation – an enigma that embroils blockchain startups as well.
Sagewise states:
"These bills have been received with mixed favorability by the blockchain community. Many — though not all — blockchain enthusiasts see laws as a hindrance, not as a gift, given their libertarian and anarchists sentiments. Those more friendly to legislation are worried by the fragmented legislative landscape that could result from the states making individual and varied regulatory schemes instead of the federal government creating one uniform set of regulations."
Sagewise says it will continue to monitor the space and update the Blockchain / Smart Contract legislative index on a rolling basis.