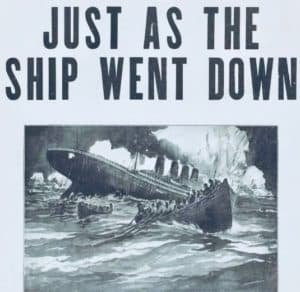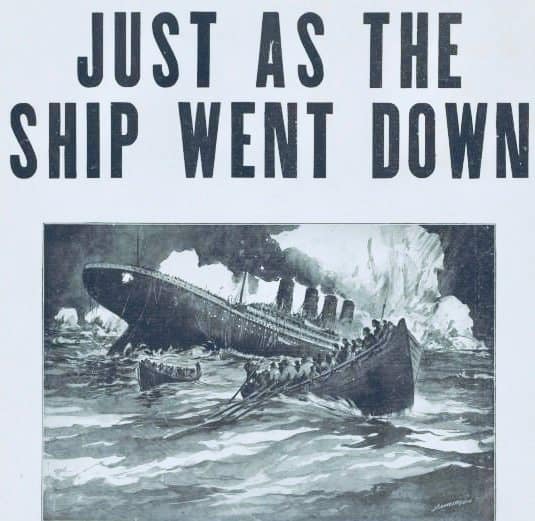 Even while crypto is tanking inciting fears of crypto doom, Coinbase marches onward ignoring the daily vacillations of the market.
In a report from Bloomberg today, Coinbase CEO Brian Armstrong shared that during 2017 they were signing up a whopping 50,000 each and every day. He did not provide any information if the pace of new users has continued at the same rate.
During a tech summit in SF on Tuesday, Armstrong stated;
"This technology is going through a series of bubbles and corrections, and each time it does that, it's at a new plateau. People's expectations are all over the map, but real-world adoption has been going up."
Armstrong believes it is becoming harder and harder to be a crypto skeptic.
Well, recently crypto has been going down causing some to doubt the crypto revolution and hit the crypto exit button. Ethereum for one, dropped below $300 for the first time since November 2017. But industry insiders remain confident similar to Armstrong.
Andy Bromberg, co-founder and president of CoinList, a digital-asset sales and management platform commented on the heightened volatility.
"Ethereum's price volatility is a result of market pressures, not anything more fundamental around the technology — which is what the highest-quality projects care about. The best token issuers are heads down focusing on building their products and businesses, and not looking up at the prices."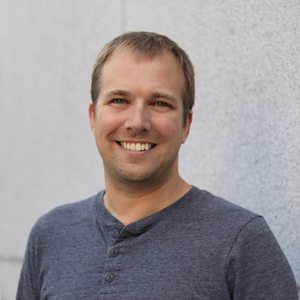 Josh Fraser, co-founder of Origin, an open-source blockchain platform for creating decentralized marketplaces, said this was much ado about nothing.
"We've been through this cycle before, and we'll go through it again. The hype and exuberance of last year have passed, but meanwhile the real work continues. Ethereum developer tools like Truffle are seeing a record number of downloads, companies like Origin are recruiting some of the best engineers in the world, and a remarkable amount of innovation is still happening every day in the Ethereum community. During the dotcom bubble, companies like Amazon and Google were able to thrive, while many others around them crashed and burned. I think we'll likely see a similar reckoning with blockchain projects. We'll find out which teams and ideas are here for the long term."
The fact of the matter is that traders in virtual currencies can make money when markets are moving in either direction. That is how the game is played.

For utility type tokens its a bit different as the speculation swirls around the expectation of performance. If the project is not executing, expect the value to go down.

Of course, a rising tide lifts all boats and the opposite is true when the tide goes out…

Sponsored Links by DQ Promote