Deposit Solutions, a Germany-based opening banking and international platform for savings deposits, announced on Wednesday it secured $100 million through its latest investment round, which was led by Vitruvian Partners with participation from Kinnevik and existing shareholders including Deposit Solutions' first institutional shareholder e.ventures. The funds reportedly bring Deposit Solutions' valuation to $500 million.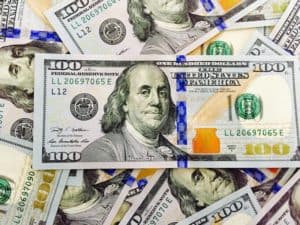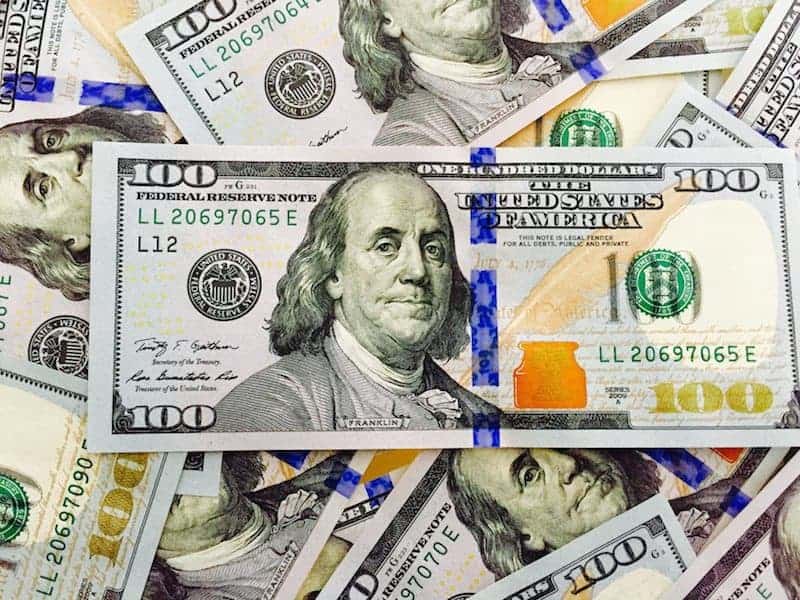 Founded in 2011, Deposit Solutions' platform allows banks to offer attractive third party deposit products to their own customers through their existing accounts. The company explained that by using its platform, banks looking for funding may gather deposits from new markets and client groups without having to set up and operate their own retail infrastructure and depositors can access deposit offers without having to open a new account at another bank. 
Deposit Solutions now reportedly connects over 70 banks from nearly 30 countries to more than 30 million savers through a wide variety of Points-of-Sale including renowned financial institutions such as Deutsche Bank and Fidelity's FFB. Deposit Solutions more than 200 highly qualified and motivated staff based in Hamburg, Berlin, London and Zurich and has local presences across Europe. The company previously secured an investment from Peter Thiel, Paypal's co-founder and first outside investor in Facebook. Speaking about the latest round of funding, Dr. Tim Sievers, CEO and Founder of Deposit Solutions stated:
"We are delighted to welcome Vitruvian and Kinnevik as new shareholders. They are experts in supporting high-growth companies, which makes them ideal partners for us. Their deep industry expertise and financial firepower will help us achieve our mission of making Open Banking the new standard for the global $500 trillion market for savings deposits."
A spokesperson from Vitruvian Partners added:
"As a pioneer of Open Banking Deposit Solutions has shown remarkable performance in rolling out a true innovation and enabling a marketplace for one of the most important product categories in banking. With our expertise in scaling high growth technology companies we will help accelerate the growth of the business even further."
Funds from the latest investment round will be used to continue Deposit Solutions' growth and expansion.