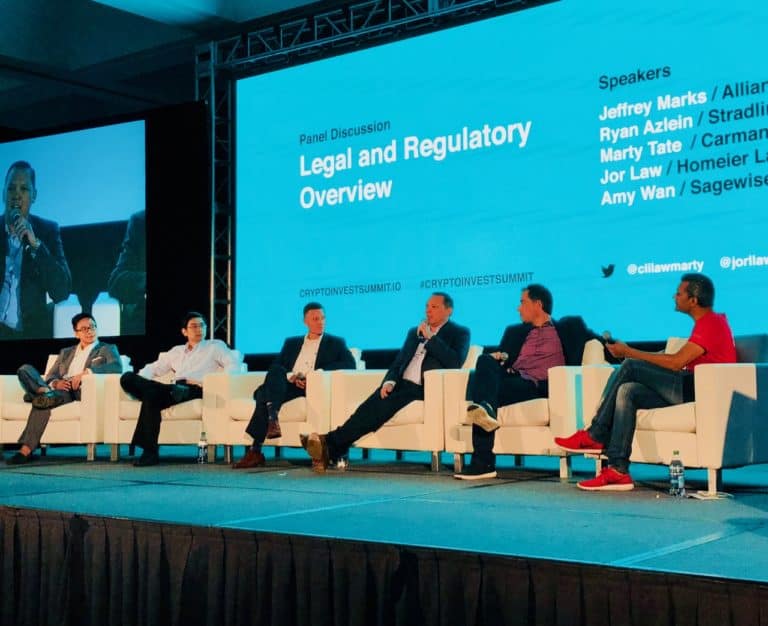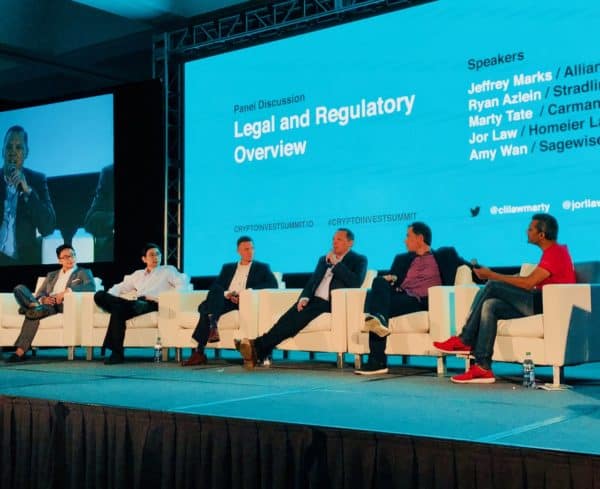 Crypto Invest Summit has partnered up with CryptoOracle to offer two masterclass courses at Crypto Invest Summit's Fall Conference in LA. The two masterclasses, will tackle pretty diverse topics. The first will be on the emerging security token industry and the second will be on healthcare – an industry that may benefit by incorporating distributed ledger technology.
The courses are described as intensive, in-depth 7 hour working sessions focussed on educating companies and investors about these fields and is an interesting twist to the CIS format.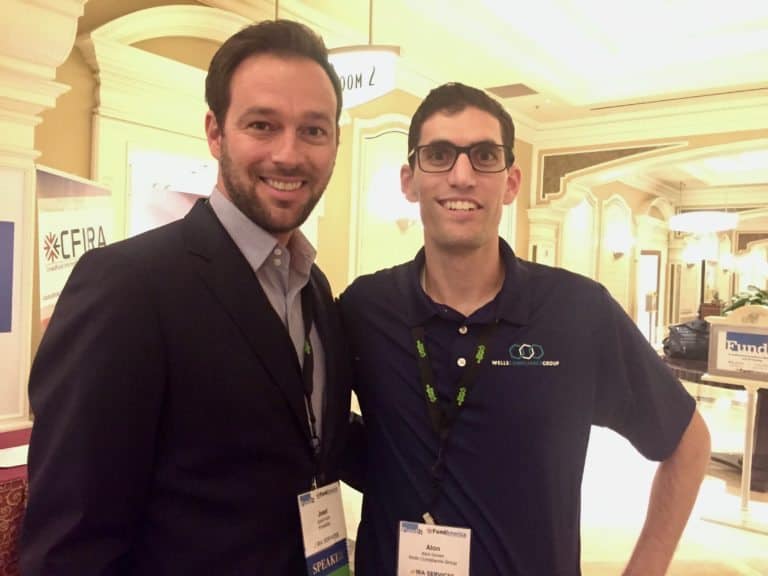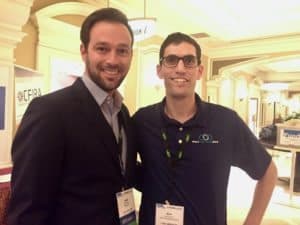 CryptoOracle is a well known, community driven VC group focussed on the blockchain space.  Founded on the belief that blockchain technology is the key to solving many of the toughest problems in industry, CryptoOracle seeks to  provide opportunities for growth within the decentralized tech community.
"We are so incredibly proud to be working more closely with CryptoOracle." said Josef Holm,  Co-founder of Crypto Invest Summit. "We share their passion for building a sustainable,  responsible cryptocurrency and blockchain investor community. Their knowledge and network  will help us make these masterclasses of unparalleled quality."
Lou Kerner, founding Partner of CryptoOracle, calls the partnership a natural fit.
"Starting with their  awesome event in Los Angeles, we look forward to leveraging our collective resources to  establish a global network of crypto events, helping to build and inform the crypto community,  while making the world a better place."
Additional collaboration is said to be in the pipeline.
The spring iteration of the Summit quickly sold out so this year the organizers have gone big with more than double the size to over 60,000 square feed of presentations and expo space.
"Mainstream cryptocurrency and blockchain adoption and education is at the forefront of all that we do," adds Alon Goren, co-founder of Crypto Invest Summit. "We bring in the top speakers and partners in the space, from media to startups to venture capitalists to the summit, where all parties converge to create an atmosphere that is purpose-driven and hyper-focused on that agenda."
Sponsored Links by DQ Promote