BlockEx announced on Friday inventors and intellectual property lawyers are now able to purchase LOCI's LOCIcoin utility token directly in traditional fiat currency for the first time through its digital asset exchange platform.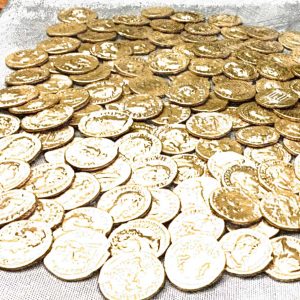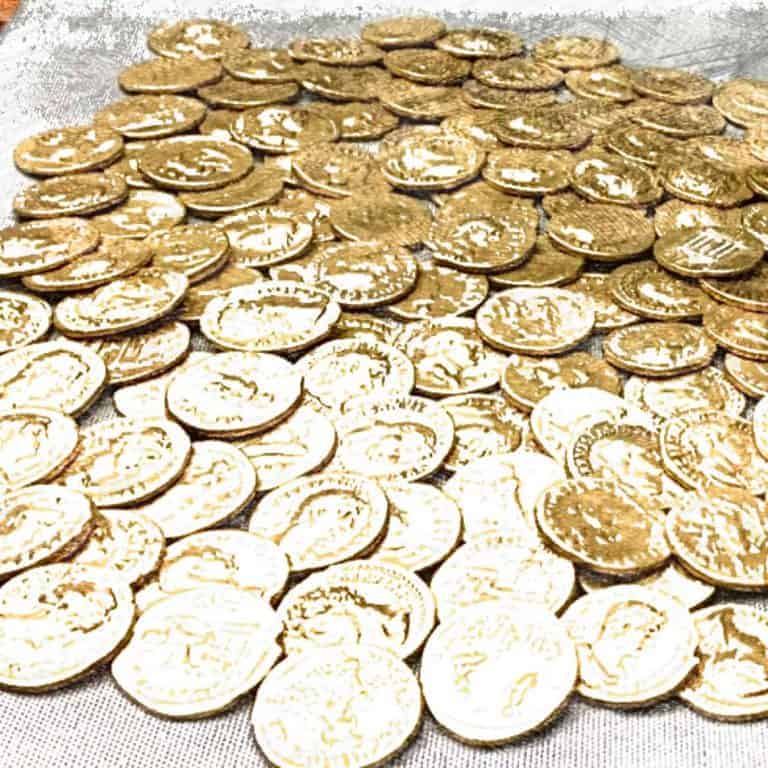 Founded in 2016, LOCI stated it is on a mission to change the way the world invests and values ideas. It created LOCIsearch, a context based search tool which streamlines the search process in intellectual property by drawing information from an expansive database that combines a vast array of resources and information provided by inventors directly, to enable its customers, the inventors, entrepreneurs, patent attorneys, and anyone else in the intellectual property industry, to use the results and propel innovation further
According to BlockEx, LOCI delivers a blockchain-based platform that uses smart contracts and LOCIcoin for ownership proof and allowing trading of intellectual property rights. Dan Weber, LOCI Nexus Executive Director, reportedly stated that the LOCI platform We want to make the process for innovators and inventors to protect their intellectual property as easy as possible, and the platform's new relationship with BlockEx is an important step in the process' development. Aleks Nowak, Chief Listings Officer at BlockEx, added:
"It is important to the traders on BlockEx that we offer them exciting tokens. LOCI solves a real global problem with a live working product, and so we are excited to welcome the LOCIcoin and their community to our brokerage."
The launch on BlockEx comes days after LOCI announced its debut on Denmark-based OpenLedger Decentralized Exchange. The platform reported that it will join more than 50 coins from various blockchains. OpenLedger DEX was the first new exchange for LOCIcoin since February 2018 when LOCIcoin was first listed on KuCoin.