Securrency, a regtech firm that has created a platform designed to streamline regulatory compliance for token offerings, announced this week its intention to secure a license to operate a crypto-asset business with strategic partners under the  Abu Dhabi Global Market (ADGM) crypto regulatory framework. The company confirmed it will file an application with the Financial Services Regulatory Authority (FSRA) of ADGM. Once it secured, Securrency will partner with global blockchain companies to create and launch a fully-regulated crypto-asset business for institutional clients, worldwide.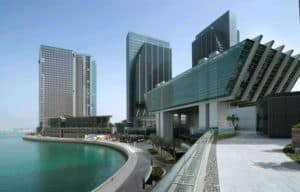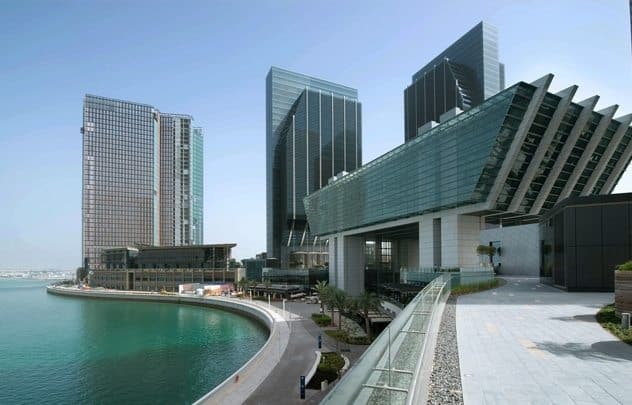 The application news comes just a few months after  Securrency applied for and received authority to operate in the ADGM RegLab sandbox testing environment. The company reported that through RegLab it will demonstrate its ability to create secure and compliant tokenized securities for issuers in the MENA region and worldwide using its RegTex technology. Speaking about the upcoming application,
John Hensel, Chief Operating Officer of Securrency and Senior Executive Officer of Securrency MENA, stated he and his team are happy to join the RegLab and the future plan is to launch fully-regulated exchanges for bth asset classes in the market under ADGM's existing multi-lateral trading facility rules and newly-issued crypto regulatory framework.
"This is the only way to provide stability, overcome challenges and ultimately, facilitate economic development via investment opportunities, particularly for private equity and institutional investors in this region."
Wai Lum Kwok, Executive Director, Capital Markets, Financial Services Regulatory Authority of ADGM, added:
"We are encouraged by Securrency's plans to submit an application to set up a marketplace for digital assets in ADGM. Along with their strategic partners, Securrency will leverage our comprehensive regulatory regime to foster governance, efficiency and transparency in crypto asset activities
Sponsored Links by DQ Promote