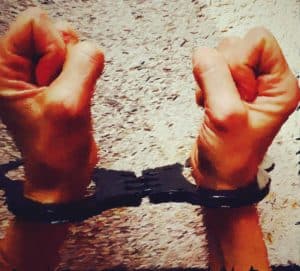 A young man accused of hacking popular Bay Area computer gaming company Electronic Arts (EA) has been forced by a California Judge to post $750 00 worth of cryptocurrency as bail.
Martin Marsich, 25, was arrested at San Francisco Airport August 8th while en route Serbia. He was carrying both Italian and Serbian passports and his last-known residence is Udine, Italy.
Mr. Marsich is charged with, "intentionally accessing a protected computer without authorization…for the purposes of commercial advantage and private financial gain," for alleged intrusions on the accounts of 25,000 EA customers.
Affidavits filed by the FBI also claim that Mr. Marsich, "used some of the information he obtained from the (EA) computer system to obtain in-game currency used to buy and sell in-game items," and, "sold access to the on-line game on black-market websites."
Electronic Arts claims Mr. Marsich's actions produced $324 000 in losses.
As the arraignment concluded, Magistrate Judge Corley ordered Mr. Marsich released to a halfway house on the condition that he post a bail equivalent of $750 00 in cryptocurrency.
Mr. Marsich faces five years in jail and a fine of up to $250 000 plus restitution if convicted.