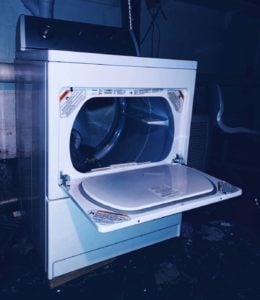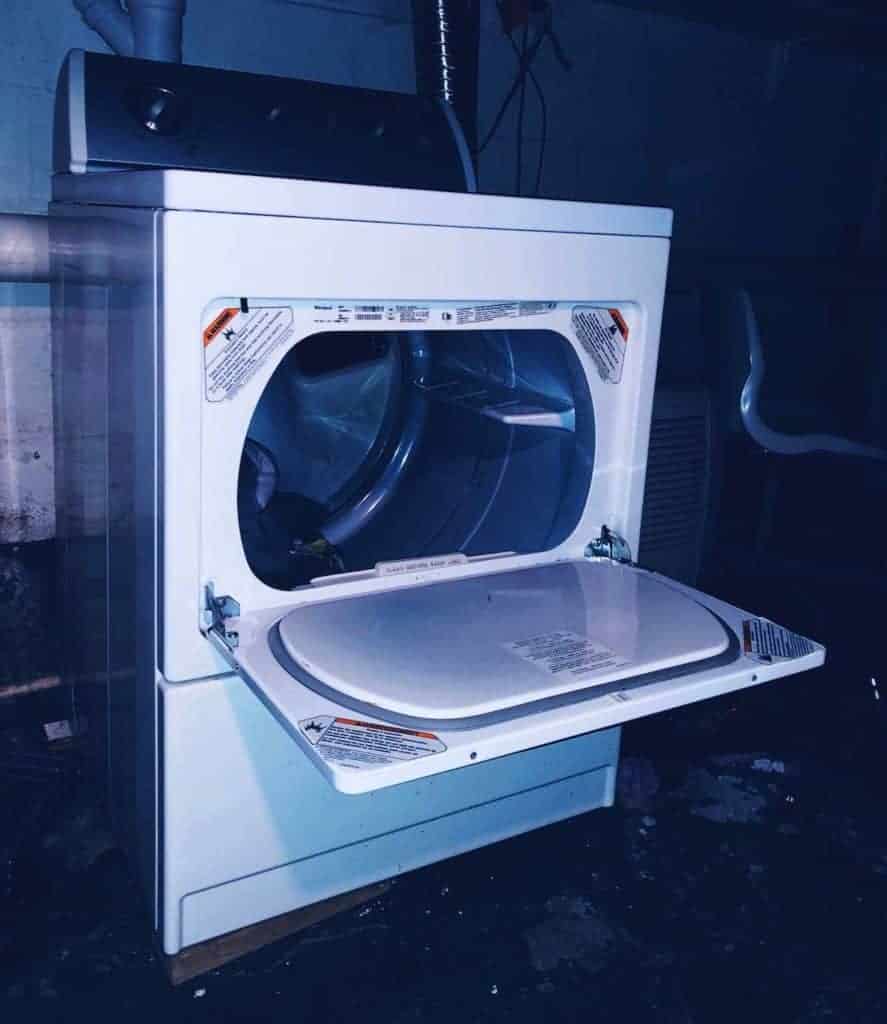 21-year-old Jacob Burrell Campos has been charged by the US Attorney in Southern California with 31 counts of money laundering, operating an illegal money transmitting business, and conspiracy to structure the importation of monetary instruments.
The charges stem from evidence indicating Mr Burrell laundered millions of dollars for bitcoins between February 2015 and February 2016 and also repeatedly smuggled cash physically from Mexico to the US in amounts less than $10 000 in 2017.
Mr. Burrell is being held without bail in San Diego after Judge Karen S. Crawford found he had, "significant ties to Mexico, citizenship in three countries, no steady employment in the US, …access (to) large sums of cash, and a disdain (for) and unwillingness to comply with US laws."
Prosecutors at Mr Burrell's bail hearing claimed he sold $750 000 worth of bitcoins "no questions asked" to buyers across the US in 971 transactions.
Burrell incurred additional charges of international money laundering for allegedly wiring $900 000 to the Taiwanese accounts of Hong Kong-based crypto exchange Bitfinex when his American Coinbase account was suspended for failing ID verification.
All told, prosecutors say Burrell bought more than $3 million dollars worth of Bitcoins in over 2600 transactions, and also agreed to smuggle, "1 million in U.S. dollars into the United States from Mexico, in amounts slightly less than $10,000, in order to avoid the currency reporting requirements."
If convicted of international money laundering, Burrell could face up to 20 years in prison for each count and a $500 000 fine.
He will also be required to forfeit, "any property, real and personal, involved in such offense."