Global investment platform, eToro, announced on Monday it has added IOTA, bringing the total number of cryptoassets available on the platform to 12. According to eToro, the cryptoasset aims to enable companies to explore and open up new business to business marketing opportunities by making every technological resource a potential service to be traded on an open market in real time without any fees.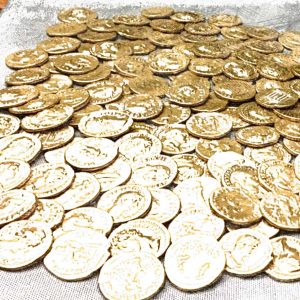 eToro also revealed that IOTA platform does not use a blockchain, but rather it is underpinned by a blockless technology its creators call "Tangle," which is able to settle transactions with zero fees so devices can trade exact amounts of resources on-demand, as well as store data from sensors and data-loggers securely and verified on the ledger.
The investment portal also reported that IOTA will be added to eToro's Crypto CopyFund, which uses CFDs to enable investors to diversify across all available cryptocurrencies (weighted by market cap). Yoni Assia, Co-founder and CEO at eToro, then added: 
"Today, there are billions of devices that rely on the Internet of Things and this number is growing exponentially, with millions more new sensors added every week, as the planet becomes ever-more connected. IOTA aims to be the 'ledger of everything' by allowing data exchange between the sensor-equipped devices that populate IoT."
eToro, which is regulated in Cyprus Securities and Exchange Commission and in the UK by the Financial Conduct Authority (FCA), enables users to invest in the assets they want, from stocks, to cryptocurrency and commodities. More than ten million users have shared their investment strategies on eToro's platform.