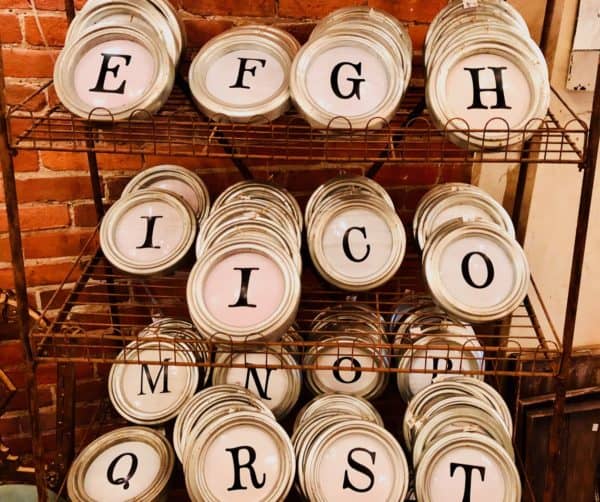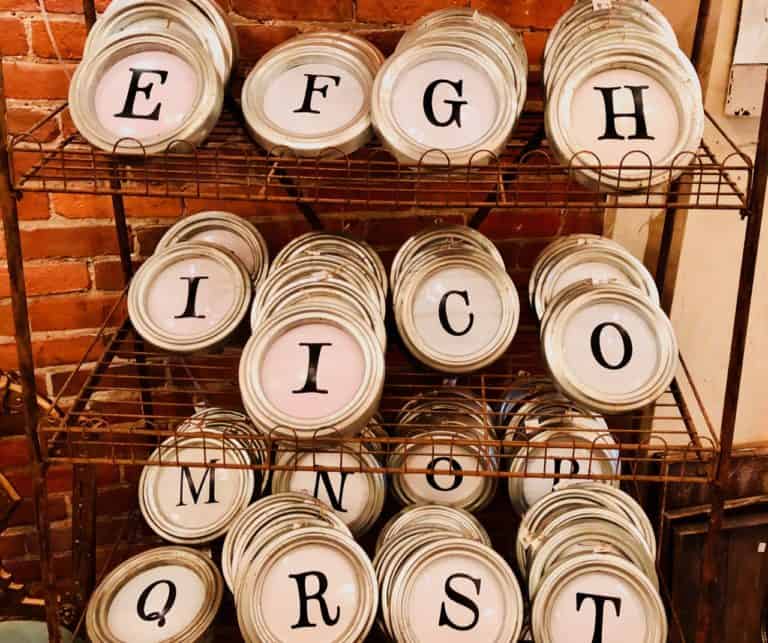 The initial coin offering (ICO) frenzy is a starting to move beyond its toddler years. After a slow start, ICOs rocketed into public awareness with high profile funding rounds and ridiculous scams accompanied by heightened speculation on unregulated crypto exchanges. Crowdsales generated offerings in the tens of millions, and sometimes hundreds of millions. EOS (Block.one) dwarfed them all with a whopping $4 billion in funding that gave the startup sufficient capital to do pretty much whatever it wants for a good long time.
But rampant fraud, and poorly operated firms that flouted existing securities laws, soon caught the attention and ire of securities enforcement agencies. Following the SEC DAO report in July of 2017, it was pretty much accepted that if you wanted to raise capital in an ICO you better file for a security exemption. Or else.
While the ICO ride continues, if somewhat diminished at least in the US, coin offerings led to security token offerings or STOs (some people label them Security Coin Offerings or SCOs).
So what is the difference?
At CI, we have viewed ICOs as a generic term for blockchain based assets. The digital asset may be a virtual currency (like Bitcoin), a more traditional security, or perhaps something else that may be loosely defined as a utility token. But for STOs, we are talking about debt, equity, convertibles etc. – securities that have been around for quite some time. STOs are regulated digital assets that are managed by distributed ledger technology. In effect, there is little new to an STO except for the fact that it is all handled on a blockchain and thus may potential benefit from the automation and distributed tech.
STO issuers must adhere to all the existing regulatory requirements of the jurisdiction where the offering is issued, or the security is traded. Presently in the US, pretty much only STOs can technically exist. If you want to issue a "utility" token you would be well advised to file a Form D and call it a security. That or just skip the US.
Death by Regulation
A recent report by the Chamber of Digital Commerce, and their Token Alliance, addressed the enigma. The report, a first installment in what is expected to be a series of missives, espouses an opinion that "digital tokens that are not securities or CFTC regulated instruments" are "under threat of extinction by regulation." The report continues to explain;
"… it is possible – and perhaps appropriate – for some digital tokens to be viewed as neither a security nor a commodity by regulators. In these instances, digital tokens can bear a closer resemblance to participatory rights in channels of communication, collaboration, and commerce, rather than as an intangible commodity or security that is bought and sold."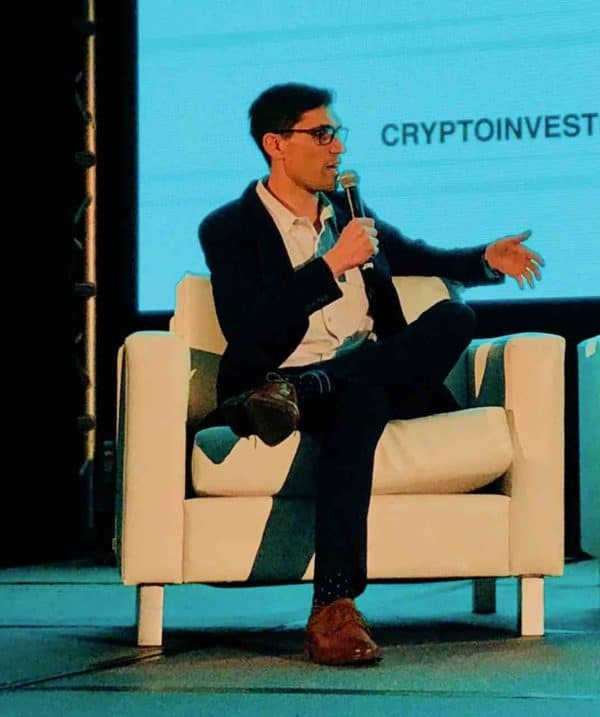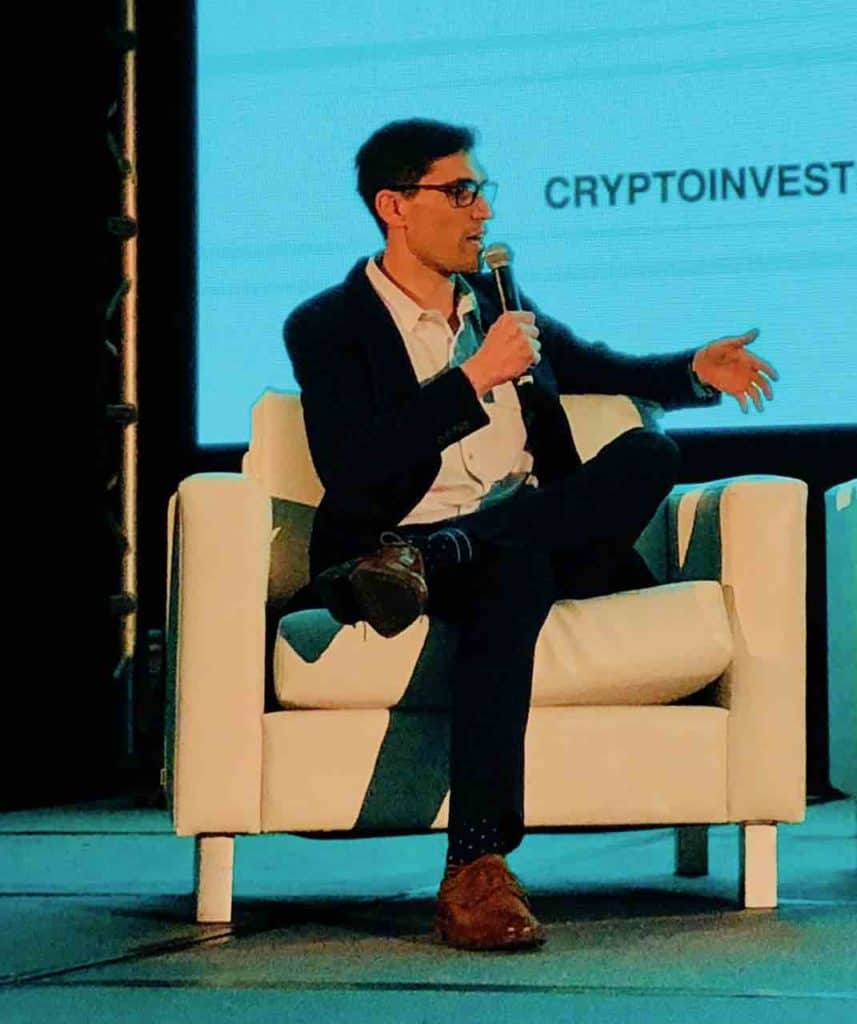 CI reached out to Alon Goren for further insight into the ICO vs. STO discussion. Goren is a partner at Wavemaker VC, founder of 805 Startups, and co-founder of the Crypto Invest Summit. He is deeply engaged in the digital asset realm – both regulated and otherwise. We asked Goren for his opinion on the difference between ICOs and STOs;
"Technically, an STO is an ICO, just defined within our current regulatory environment," said Goren. "I know a lot of people separate them in order to make it easier to illustrate or explain.  By their standard, an STO is tied to equity, debt or some kind of security and an ICO is a token that is not specifically tied to a security.
We asked Goren about the benefits of doing an ICO versus and STO, in light of the current regulatory environment;
"If we go by the standard, unregulated vs regulated, an ICO is beneficial because you do not have to deal with the onerous, bureaucratic, expensive process of essentially, going pubic," Goren says. "An STO is beneficial because although the process is ugly, it is well defined and well travelled.  There is a roadmap that can be followed that ensures legal compliance."
While few STOs exist today, we believe there is immense potential for blockchain powered assets. It is just taking some time for the industry to iron things out and the regulators to embrace a distributed future.
To Be Compliant or Not to Be
So should the US review and perhaps update existing rules, many of which were created before the internet was even a dream?
That is a question that both industry insiders, and some policymakers, are asking themselves now.
Would a digital asset exemption, which maintains some of the benefits of highly speculative ICOs, while providing an element of investor protection make sense?
"Absolutely," states Goren. "The system that is supposedly in place to protect investors and issuers was not built to support our current world." And what about utility tokens in the US. Can they exist in the current regulatory environment?
Goren believes they can but asks the question – will they be allowed to exist.
"I have no idea … [if they will be allowed to exist].  I think it should be up to the regulators, government and law enforcement to stop scams and punish the people who create them.  The fact that an offering is not defined by some outdated rules and exemptions does not mean the offering was done in bad faith or is fraud.  The good / bad news here is that in a digital economy, the companies will find a jurisdiction that will work for them."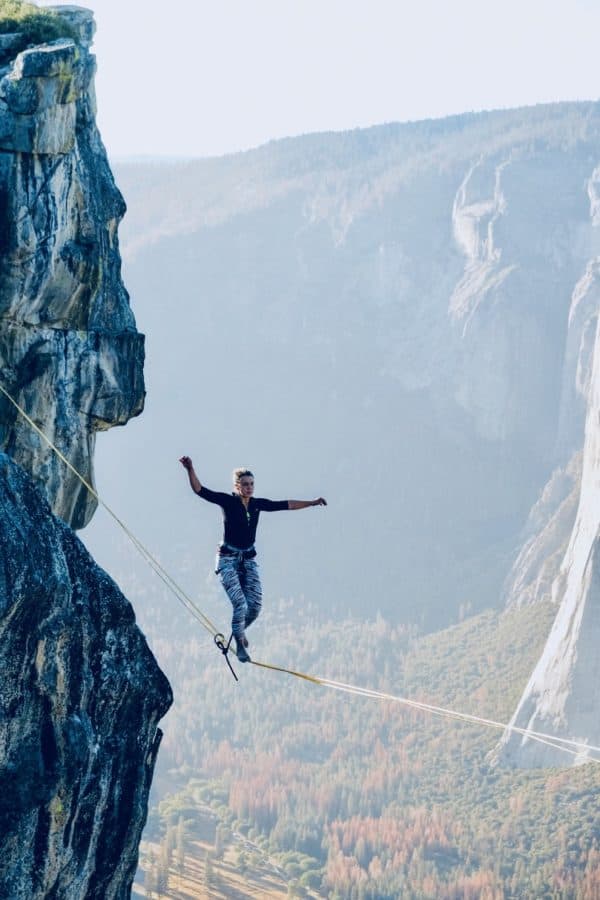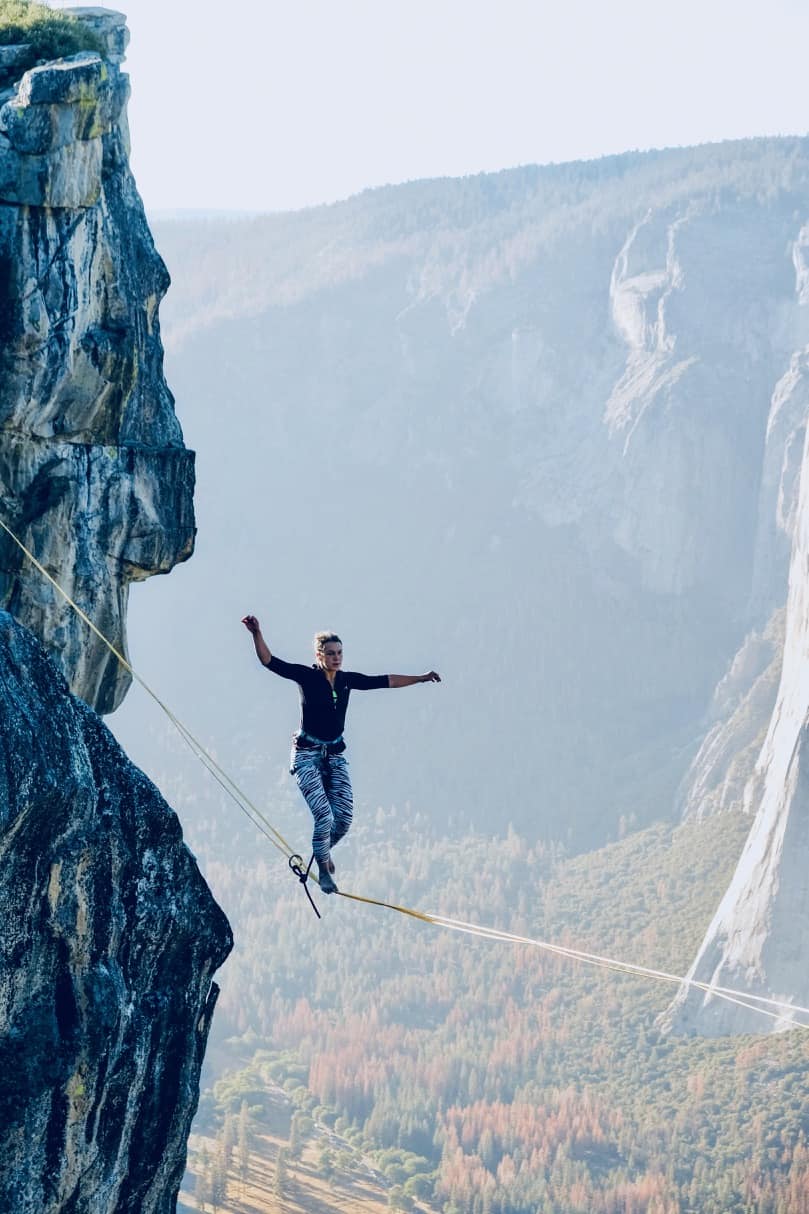 So that leads to the issue of innovators voting with their feet and doing some jurisdictional shopping, seeking a more blockchain friendly regulatory regime. This could become an issue in the US. Even though the US has the most robust capital markets in the world, and a strong entrepreneurial driven economy, today – creative startups can easily hop to a more accommodative country with ease. As the US Chamber of Commerce (the more senior Chamber) recently stated that "regulatory confusion" is pushing innovative firms away from the US to countries that have embraced an innovation driven economy and announced they are "open for business."  Dominance today is no guarantee of dominance tomorrow.
So does Goren believe the US is at risk of pushing crypto innovators to other jurisdictions that are more crypto friendly?
"Yup.  It's already happening. Some good people are trying to fix that though and I hope it happens."
"regulatory confusion" is pushing innovative firms away from the US to countries that have embraced an innovation driven economy and announced they are "open for business." Dominance today is no guarantee of dominance tomorrow

Sponsored Links by DQ Promote