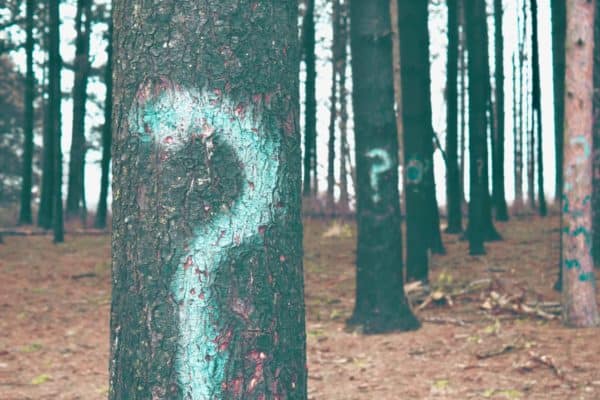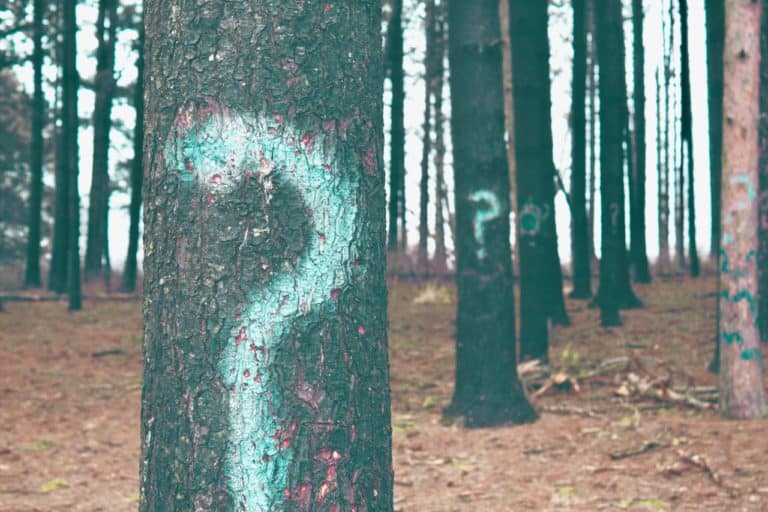 The Chamber of Digital Commerce's and their Token Alliance, an initiative of more than 350 blockchain and token experts from around the globe, has published a set of guidelines to help shape the responsible growth of the token and initial coin offering (ICO) markets. The document called Understanding Digital Tokens: Market Overviews & Guidelines for Policymakers & Practitioners, is a collaborative report designed to be used by issuers, investors and hopefullly policymakers.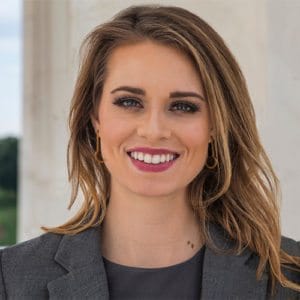 Perianne Boring, founder and President of the Chamber of Digital Commerce, called the report a strong step towards self governance helping to create a responsible and successful industry. The document includes a Regulatory Overview of select jurisdictions with a robust or emerging ICO sector, Principles and Guidelines for Utility Tokens, and an overview of the Token Economic Landscape.
Paul Atkens, CEO of Patomak Global Partners who also happens to be a former Securities and Exchange Commissioner (and thus rather well versed on the securities industry), said the published principles were an important tool for responsible growth and smart regulation.
"We think it is important to explain the unique attributes of blockchain-based digital assets, which are not all strictly investment based, and provide guidance to consumers, regulators and the industry," said Atkins.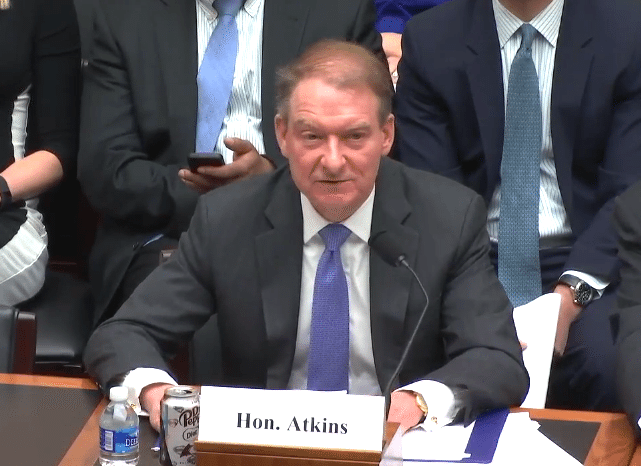 The Alliance has put together perhaps one of the best documents yet providing a snapshot of the digital assets marketplace and is a must read for industry participants and policymakers alike.
Skipping to the heart of the issue, the authors review the concept of a utility token and the question as to when regulators should draw the line. They express their profound concern that regulators have gone too far, too fast, putting the concept of a utility token at risk as it does not neatly fit within 33/34 Act confines;
"This report is the first installment of guidelines for one type of token in particular – digital tokens that are not securities or CFTC regulated instruments. This type of token is under threat of extinction by regulation; thus, a methodical, reasonable, and thoughtful discussion of appropriate oversight is critical. Two topics in particular—digital token distributions and secondary markets—have garnered more attention than the rest, particularly from media, but also from many aspiring application developers and entrepreneurs. Some commentators have referred to these issuances as "Initial Coin Offerings," but that term is too limited in scope and attaches certain connotations that do not aptly apply to all digital token distributions." [Emphasis added]
In brief, clarity is slowly emerging as to which ICOs are securities and which coins are digital currencies, but the elusive utility token is sill quite opaque.
As Congress is loathe to do anything, at least not quite yet, and the SEC under Chair Jay Clayton's watch feels their enforcement mandate is quite clear, in this "volatile regulatory regime (not to mention economic market), reasonable guidelines are imperative."
The Alliance defines Digital tokens as:
"Transferable units generated within a distributed network that tracks ownership of the units through the application of blockchain technology."
Some tokens act as a type of currency, some may represent a security, others may represent or track physical assets in the real world and others have a utility function.
As the authors note, everything remains in flux. For policymakers – its a heavy lift. For regulators, the siren song of investor protection remains piercingly clear. Regulation by enforcement has been the path selected by the SEC so far. So where to now? Is it a snipe hunt?
This is what the Alliance has to say:
"As suggested earlier, it is possible – and perhaps appropriate – for some digital tokens to be viewed as neither a security nor a commodity by regulators. In these instances, digital tokens can bear a closer resemblance to participatory rights in channels of communication, collaboration, and commerce, rather than as an intangible commodity or security that is bought and sold.
For example, airline miles and other loyalty and rewards points programs constitute neither securities nor commodities. Yet points in many such programs can oftentimes be purchased for fiat currency and even transferred for cash. Of course, these instruments are not generated using blockchain technology, but nonetheless illustrate that in the United States regulatory context it is plausible that cash conversion markets for particular tokens could exist, even though tokens do not constitute securities or commodities, but rather, participatory rights in a system of communication or commerce.
Federal and state consumer protection laws and escheat laws apply to gift cards, gift certificates, and similar kinds of property, and presumably would apply to tokens that are neither securities nor commodities. Indeed, the broader regulatory considerations set forth below apply not just to tokens that are neither securities nor commodities, but also to all other digital tokens, broadly defined."
This publication of Alliance guidelines only covers the sale and trading of commodity tokens that are not securities. Apparently, security tokens are being left for another day.
Perhaps it is time for a Digital Asset exemption or a 2020 Act to bring existing regulatory regimes up to date? In the US, at least, it is wait and see. Today, you have a choice of a commodity or security and that's pretty much it.
There is plenty more in this 108 page document which should be lauded for engaging public officials in a transparent manner and for its attempt to establish principles of integrity for issuers.
Innovation is hard – more so when it challenges entrenched norms. Public institutions have a tendency to react in a manner that is easy for officials to understand and, of course, control. Regulatory certainty will be needed to enable innovative blockchain-based networks to flourish in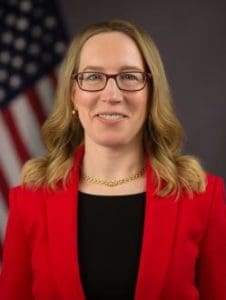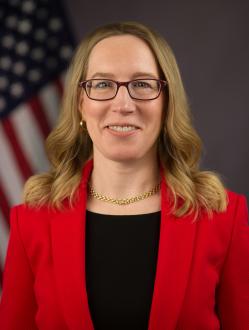 the US and abroad. But as this document points out, an "overly expansive interpretation and application of the Howey Test" is a threat to the concept of a utility token – if given a chance to exist.
As SEC Commissioner Hester Peirce sagely stated this past May;
"…we must be careful not to let our lack of familiarity with new technology breed anxiety and therefore bad regulation.  There is a risk, when something truly innovative comes along, that regulators will focus only on the harms the innovation may bring and miss entirely the opportunity it presents to improve people's lives."
---
See below: Understanding Digital Tokens: Market Overviews & Guidelines for Policymakers & Practitioners
---
[scribd id=385041079 key=key-eDJPxlKsI78xWUPt5FWB mode=scroll]
---
Sponsored Links by DQ Promote