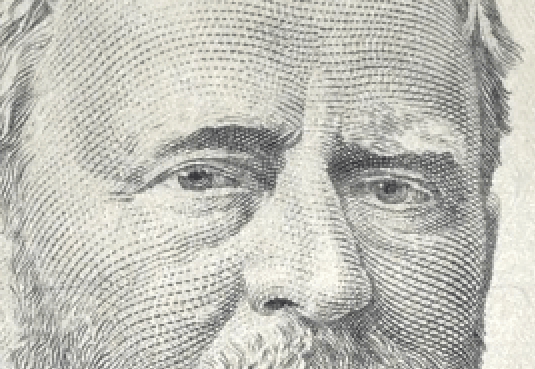 TradeStation has launched an interesting new program for account holders. According to info provided by the company, qualified equity account holders may now lend their assets and earn income.  The online broker has labeled this new offering the "Fully Paid Lending Program."
John Bartleman, President of TradeStation Group, calls the offering a "win-win" for his company and their customers.
"One of its best features is that there are no trading restrictions involved – equities traders can still sell or transfer their positions at any time, just as they would if the positions weren't on loan."
TradeStation explains they will identify stocks in qualified accounts that are eligible for lending. Based on market demand, some or all of a qualified client's fully paid positions or excess-margin securities may be lent out to other financial institutions to satisfy their customers' position requirements.
While their stocks are on loan, clients automatically receive 50% of the net proceeds earned by TradeStation for lending out the shares, which is accrued daily and automatically posted monthly to their accounts. Daily income ceases to accrue when the client sells a lendable stock or the stock is no longer on loan.
Current equities account holders can apply through TradeStation's Client Center, while new clients can apply during the online account opening process. Clients can also opt-out of the program at any time.
Of course, the devil is in the details, but brokers will typically use an account holders assets anyway. For example, held securities in an account may be used against a short. But now you get a cut of the action.
Expect other brokers to follow – especially when blockchain tech becomes more ubiquitous.