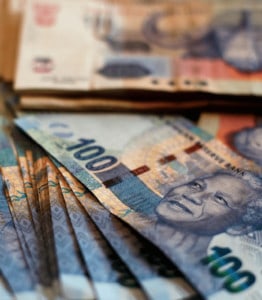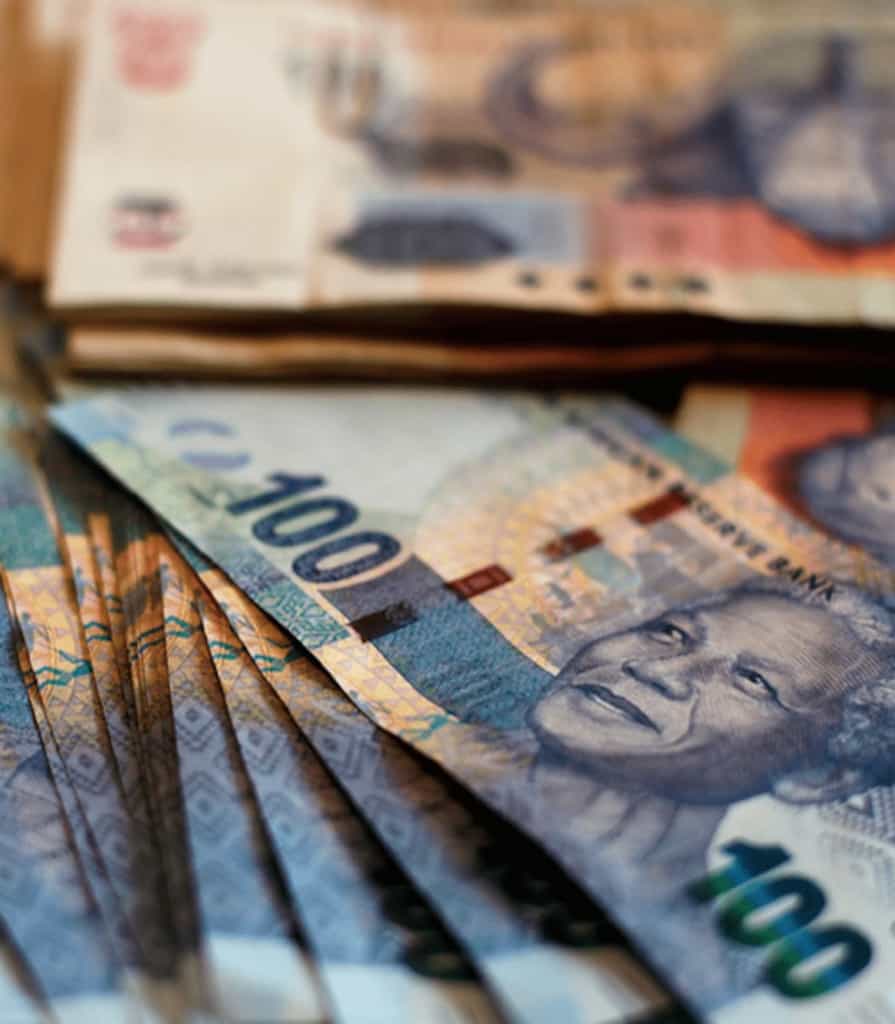 The commissioner of the South African Revenue Service (SARS) told attendees at an auditors' conference in Sandton this week that SARS is stepping up efforts to identify crypto traders and collect related taxes, FIN24 reports.
"The key thing is identifying people who are trading because it's easy to say cryptocurrency gains must be deductible, but there are also those who lose. That's why it's important to identify the trader," Commissioner Mark Kingon told the Internal Auditors SA Conference.
The Commissioner also said that ensuring that crypto traders pay taxes on their gains can be complicated by the fact that many trade offshore using foreign accounts and international exchanges.
That said, once a trader is identified by SARS, said Kingon, he or she can be effectively tracked, especially since a good number of crypto traders fund trading accounts using credit cards.
A statement issued by SARS earlier in the year clarified that the agency regards cryptocurrencies not as currencies, but as, "assets of an intangible nature…(that) can be valued to ascertain an amount received or accrued as envisaged in the definition of 'gross income' in the act."
Accordingly, South African taxpayers are expected to declare any income from cryptocurrencies in the year it was received. Not doing so could result in penalties and interest charges, said the agency.
A map at Google trends shows that South Africans do the most "bitcoin" keyword searches of any citizens in the world, followed closely by Slovenians, Dutch citizens, Australians, and Singaporeans.

Sponsored Links by DQ Promote