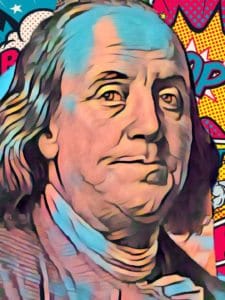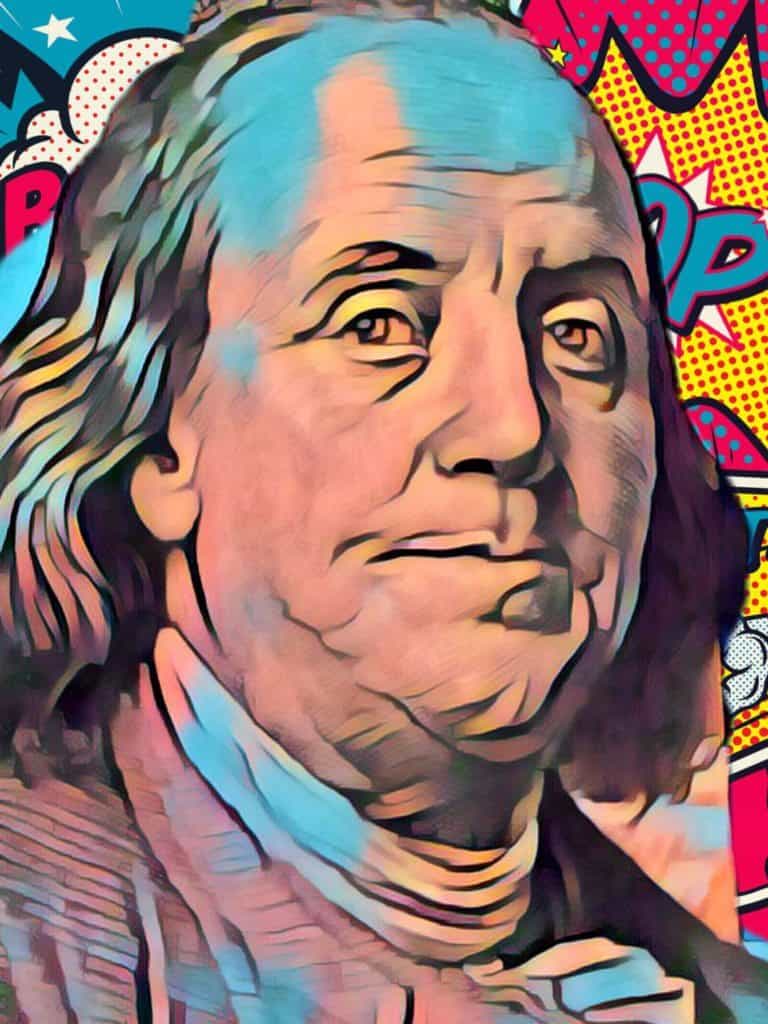 According to multiple reports, JP Morgan Chase will begin offering free trading (IE commission-less trades) beginning next week. For anyone who downloads their mobile app, during the first year users will be able to book 100 trades at not cost. If you happen to be a Private Client – trading is free without a cap.
Of course, JP Morgan is not the first brokerage to offer commission free trading. Stalwart Fintech Robinhood already offers commission free trading. JPM is effectively chasing their game. In fact, Robinhood is now bigger than Etrade having topped the number of customers earlier this year. Etrade is several decades old. Robinhood is just a toddler (and they offer crypto trading).
As quoted by CNBC, Jed Laskowitz at JPM explains;
"There are customers out there who may not want to trust their credentials or their money to an app of the month. We're thinking about what's right for our customers, helping them get invested, and stay invested and diversified."
Laskowitz added some perspective on JPMs forthcoming Robo Advisor.;
"If you think about our pricing structure, it will be very similar with what we're doing with our brokerage platform. We're rewarding people for doing more with Chase."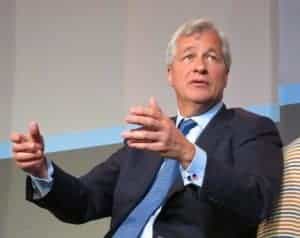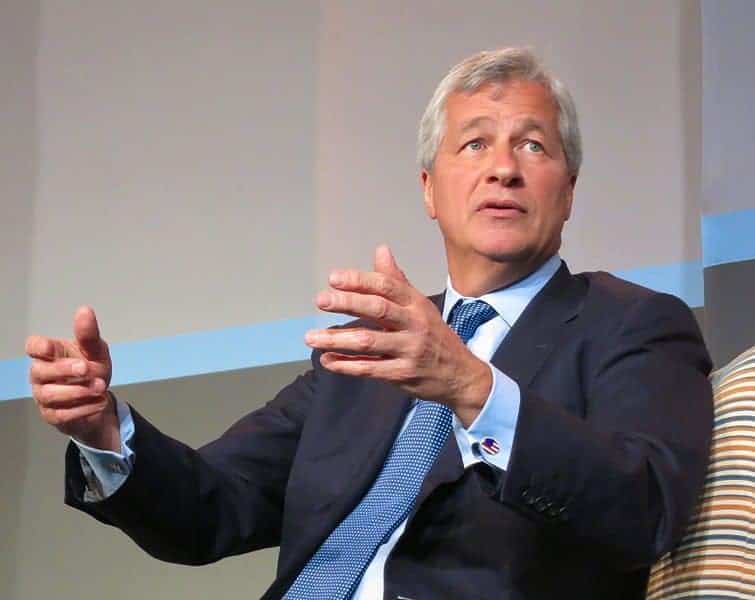 So can JPM maintain its relevance? In a digital world where iPhones are everywhere and the youngs disdain traditional finance almost as much as a trip to the  corner bank, this is a pressing question. JP Morgan is the one bank that has been bucking the brick and mortar trend. Earlier this year, JPM announced an expansion of branches. Meanwhile the competition is shuttering physical locations and Fintechs believe smartphones are the only branch you ever need.
JPM is a huge, important financial institution. Perhaps the best money center bank in the US. But the shift in finance is so pervasive one must wonder if they will move quickly enough. The same CNBC write references Amazon Prime as a model for JPM CEO Jamie Dimon. But then, Amazon is already providing multiple financial services. What happens when Amazon begins to offer free trading, high interest rate banking, credit etc. Time will tell.