Polymath, the a securities token platform, and V Stock Transfer, a stock transfer and registrar firm, have jointly announced a new collaboration that should enable Polymath to integrate with the V Stock platform thus facilitating transfer and registration of security tokens.
Security tokens are effectively traditional securities on blockchain. Of course, being a security means there are many compliance mandates including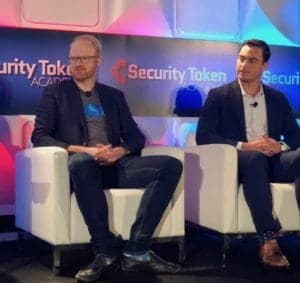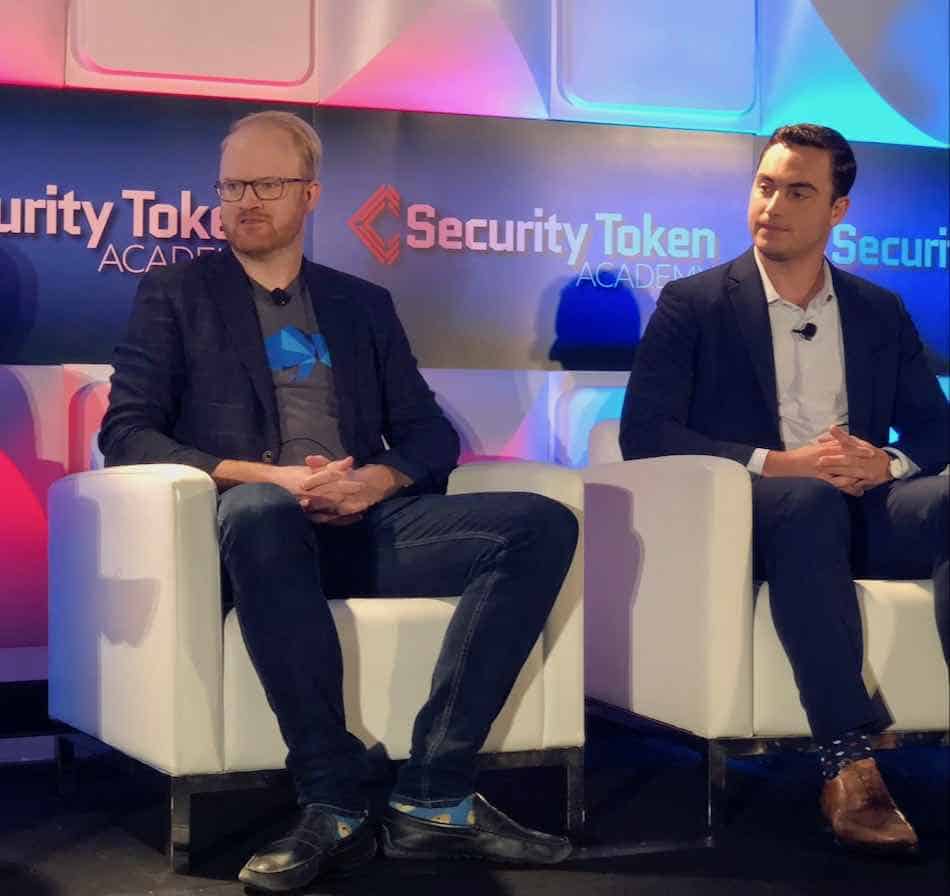 the managing, and registration of the securities holders. V Stock Transfer's service will free up individual companies from the liability and necessity of managing their own registry and cap tables, which can help issuers maintain continuous compliance.
Chris Housser, COO and Co-founder of Polymath, commented on the announcement;
"This partnership with a registered transfer agent marks an important step towards creating a decentralized token registry, which will have benefits for both issuers and investors. Polymath is excited to work with V Stock on this key initiative."
Yoel Goldfeder, CEO of VStock Transfer, who recently explained his perspective on the emerging STO industry, said they were happy to work with Polymath "who has been on the forefront in taking the initiative to create protocols for regulatory compatible security tokens."

The Polymath platform now provides issuers of financial securities with introductions to advisory firms, legal teams, KYC providers, and transfer agents. The Polymath ST-20 standard embeds regulatory requirements into the tokens themselves, restricting trading to verified participants only. The platform is on a mission to simplify the challenges of creating a security token and wants to bring the multi-trillion dollar financial securities market to the blockchain.

Sponsored Links by DQ Promote