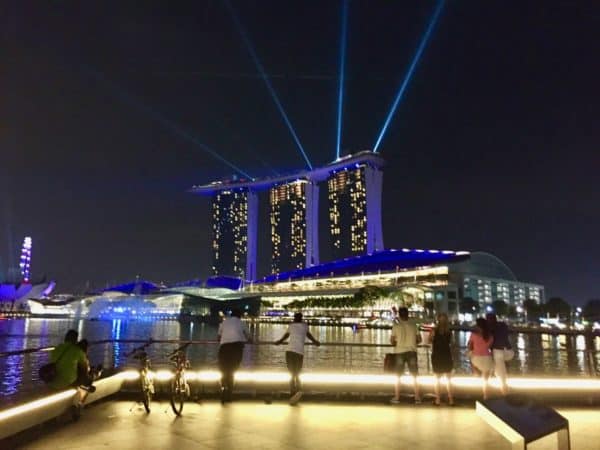 Thomas Reuters announced on Monday it is joining forces with the Singapore FinTech Association (SFA) to figure against financial crimes. Thomas Reuters revealed it will be collaborating with the SFA on various projects and initiatives contributing to the development of the fintech industry in Singapore. The partnership will also include the duo involve working closely with financial institutions, local universities, and startups, focusing on leveraging emerging technologies to solve issues around financial crime.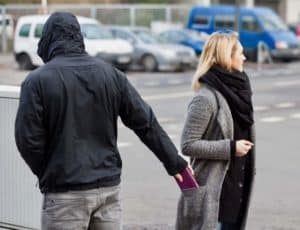 Thomas Reuters also reported that the partnership combines the technical expertise that's based in the Singapore unit of Thomas Reuters Labs with the SFA network. Thomson Reuters Labs is described as a team of data scientists, UX designers, and engineers that drives experimentation with advanced data analytics and machine intelligence to solve challenges for Thomson Reuters customers.
Speaking about the partnership, Chia Hock Lai, President of the Singapore FinTech Association, stated that financial crime is a serious manner in every industry and the SFA is excited to partner with Thomas Reuters to find ways to tackle the issue. Sanjna Parasrampuria, Head of Thomson Reuters Labs, Asia Region, added:
"Thomson Reuters new collaboration with the Singapore FinTech Association supports our focus on fostering open innovation and we are excited to be solving real-world problems as a part of the regional ecosystem. Financial crime remains a huge issue globally as well as in APAC, however we believe emerging technologies will help to find new solutions to combat this widespread problem."
Founded in 2016, the SFA describes itself as a cross-industry nonprofit initiative that is intended to be a platform designed to facilitate collaboration between market participants and stakeholders in the Singapore fintech industry.