Covesting, a cryptocurrency exchange and trading platform, announced on Wednesday it become a member of the Crypto Valley Association in Switzerland. This news comes just a few months after Covesting announced it joined the Enterprise Ethereum Alliance, an open source blockchain initiative.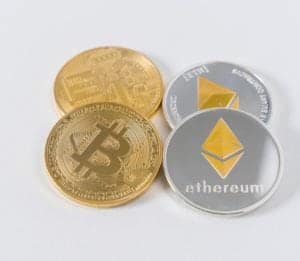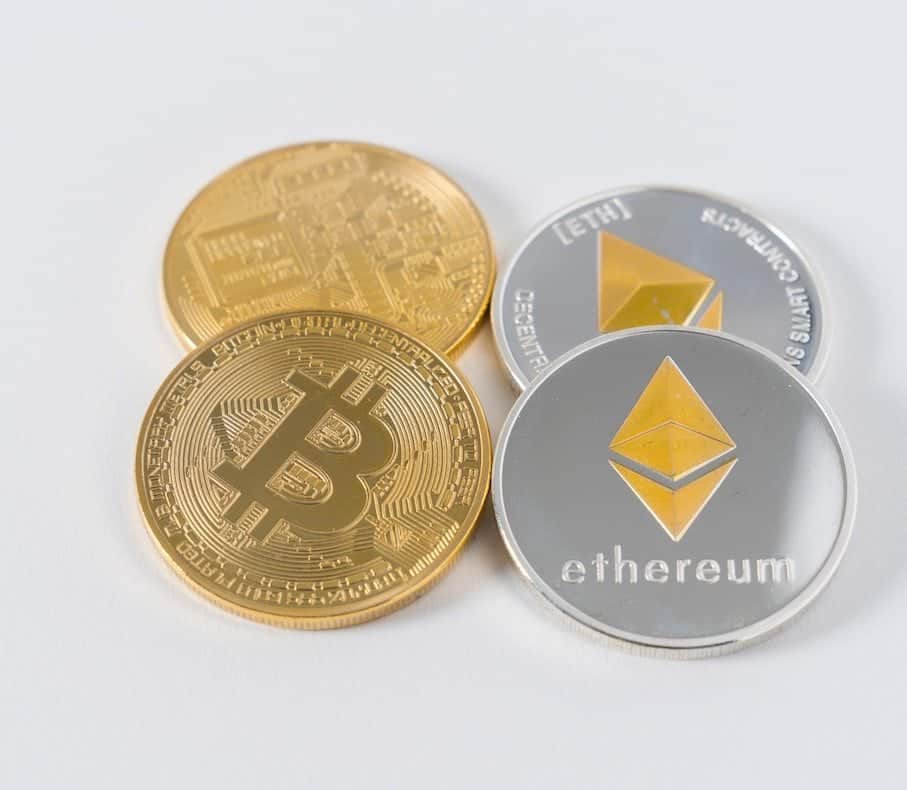 As previously reported, Covesting was founded in 2017 and is described as a cryptocurrency exchange and a trading platform that offers a complete and secure infrastructure for investors and traders. Its full description reads:
"Backed by a strong team of industry professionals, Covesting is on a clear path to become an ultimate solution for investors and traders worldwide. It will cover every aspect related to cryptocurrency trading, from education, market overview and trading ideas to the unique concept of p2p asset management, liquidity aggregation and ultimately the most advanced trading station."
According to Covesting, the Crypto Valley Association is a an independent, government-supported association that was established to take full advantage of Switzerland's strengths in order to build "the world's leading" blockchain and cryptographic technologies ecosystem, support and connect start-ups and established enterprises. This is notably done through policy recommendations, connect projects across industries, initiating and enabling research, and organizing conferences, hackathons, and other industry events. Founding members of the Crypto Valley Association include PwC, Luxoft, UBS, ConsenSys, Thomson Reuters, Lucerne University of Applied Sciences and Arts, Lykke Corp, Monetas AG, iprotus GmbH, Inacta AG, bacademy, Canton Zug, Lakeside Business Center AG, Lakeside Partners AG, Leon Partners and the City of Zug.
Speaking about the new membership, Dmitrij Pruglo, CEO of Covesting, added:
"We aim to take cryptocurrency trading to a new level through a strong focus on creating a secure and legally compliant platform, and Crypto Valley Association's network can help us make our solution even more reliable and robust."
Sponsored