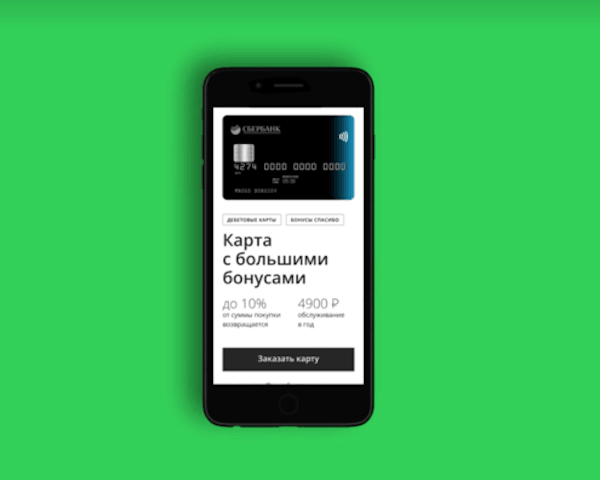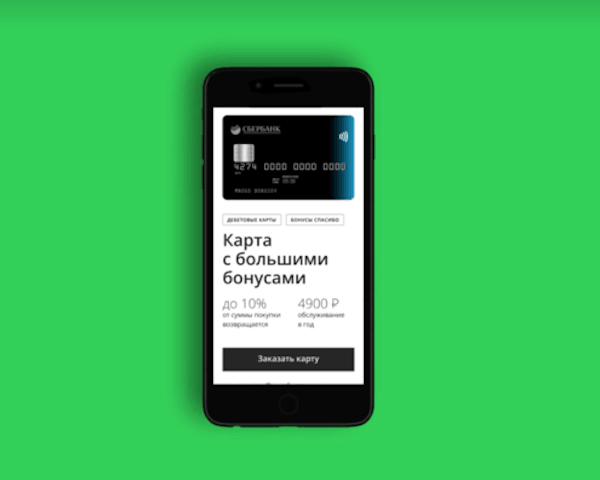 Russian banking firm Sberbank announced on Wednesday the launch of its new mobile banking app, Sberbank Online. According to Sberbank, the app creation allows all retail clients to receive and secure funds to make an investment in a wide range of financial tools, such as stocks, bonds, and investment ideas, selected by Sberbank's analysts.
Sberbank also noted that the app extends the possibilities of personal investments of Sberbank's clients and makes the investment process easier and more user-friendly for those who had no experience of investing in the securities. In order to start investing, users of the mobile app just need to open a brokerage account and individual investment account, which can be found in Investment section of iOS app and Other Bank's Offers section of Android app. The opening of the account is free and takes no longer than two days.
Speaking about the newly launched app, Senior Vice President, Head of Sberbank CIB, Igor Bulantsev, stated:
"Sberbank Online provides new possibilities for the Russians to make investments, and we are sure that the new service will be popular among our clients who want to go beyond standard banking products, but at the same time has the same level of reliability to which they get accustomed, using Sberbank's services."
The launch of the new mobile app comes just after Sberbank invested RUB 27 million in six start-ups, created by employees through its in-house accelerator program, Sber#Up. As previously reported, Sber#Up in-house accelerator is a program that offers all the banking group's employees support to create their own IT businesses. The bank also revealed it received 575 applications to participate in the first stage and in the second stage, participants took part in training, talked with successful entrepreneurs, and analyzed the market.