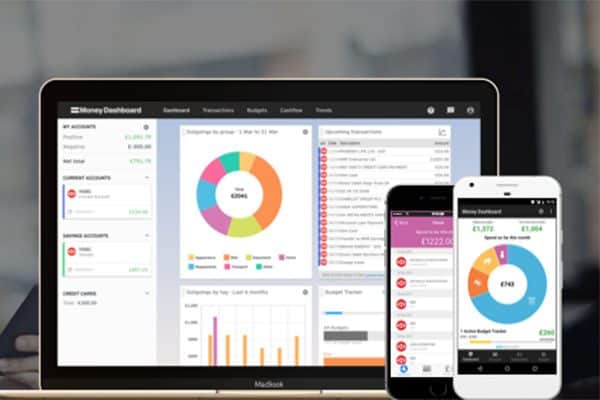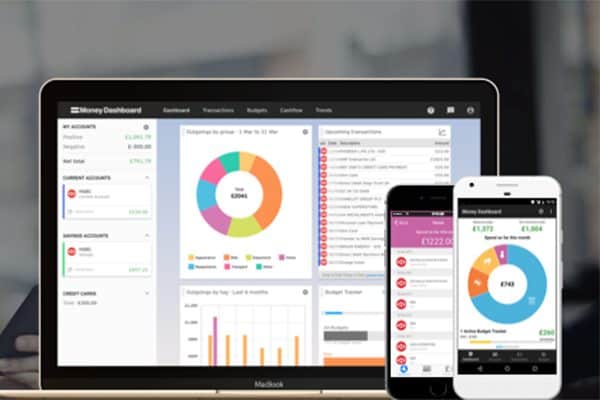 Money Dashboard, a UK-based online personal financial management service, has integrated with challenger bank, Monzo. Founded in 2009, Money Dashboard is described as a personal financial assistant that shows users exactly where money goes and helps the user make better financial decisions. The user may also use to connect to all current accounts, savings accounts, and credit cards from whichever institutions they bank with, all in one secure place.
"Money Dashboard is the only place which gives you the true view of your finances, so you can keep an eye on your day-to-day spending, and monitor whether you're earning more than you're spending, and making efficient use of any credit.It even lets you know if you're likely to have any spare money left to spend at the end of the month."
According to Fintech Finance, through the new integration, Monzo users will be able to connect their Monzo spending details with the Money Dashboard app. They are also able to link various banking and credit card accounts. While sharing more details about the integration, Jossie Ellis, Head of Growth at Money Dashboard stated that the integration with Monzo is a great development, and the real winners in the integration are Monzo and Money Dashboard users.
"With the Monzo integration, we can help more people than ever manage all their accounts in one place. We're delighted to be working with progressive banks such as Monzo who share our vision of helping users get more from their money."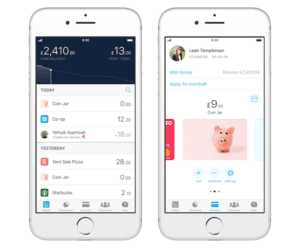 Tom Blomfield, CEO at Monzo at Monzo, went on to add:
"Our goal is to give everyone more choice, convenience and control over their money. Making an API available opens up new opportunities for fintechs, challenger banks and, most crucially, our customers."
The partnership with Monzo comes nearly one year after Money Dashboard secured £1,250,380 through its equity crowdfunding campaign on Crowdcube. Monzo has also experienced funding success through the crowdfunding platform, with it raising £4.26 million over the course of three Crowdcube rounds. Along with its collaboration with Monzo, Money Dashboard recently announced it added Starling Bank to its list of supported providers.

Sponsored Links by DQ Promote