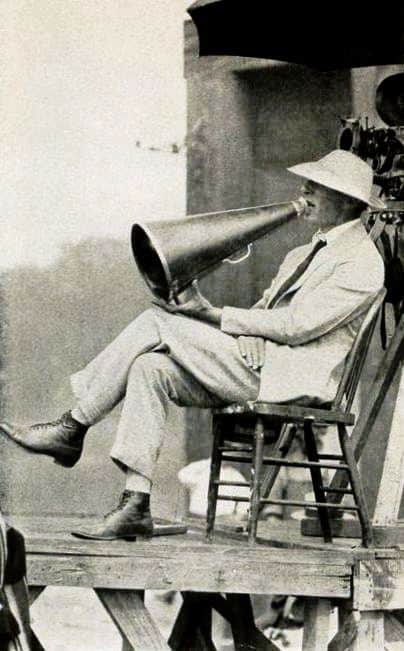 A Norwegian crypto mine that endured a bomb threat earlier this month is now being imperiled by a raft of noise complaints, The Local Norway reports.
Noise from fans used to cool Kryptovault's extensive cryptocurrency mining facility in Hønefoss, north of Oslo, is reportedly seriously disturbing local residents.
"The sound of the factory comes 24 hours-a-day, 365-days-a-year. Our summer has been ruined," said Trond Gulestø, the resident living closest to the facility.
Kryptovault runs two mines in Norway, inHønefoss and Dale. The Hønefoss facility is situated in a former paper mill and reportedly houses 9500 dedicated crypto mining machines that consume up to 40MW of power.

Around the clock noise has reportedly forced locals to abandon bedrooms close to the facility and keep their windows shut even in the summer heat.

Now, an investigation by local authorities has found that Kryptovault's Hønefoss site is operating illegally and without required permissions.

A local government official in charge of construction in the the adjacent Ringerike municipality says that local authorities may order the facility to shut down temporarily until permissions are obtained.

Kryptovault chief executive Stig Myrseth said he was under the impression that all necessary permits were in place when the company occupied the Hønefoss plant.

Meanwhile, the company has applied for the required permits and will be putting in equipment to reduce noise from the crypto mining farm from 60 to 45 decibels.

Sponsored Links by DQ Promote