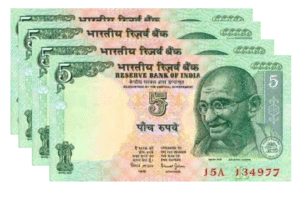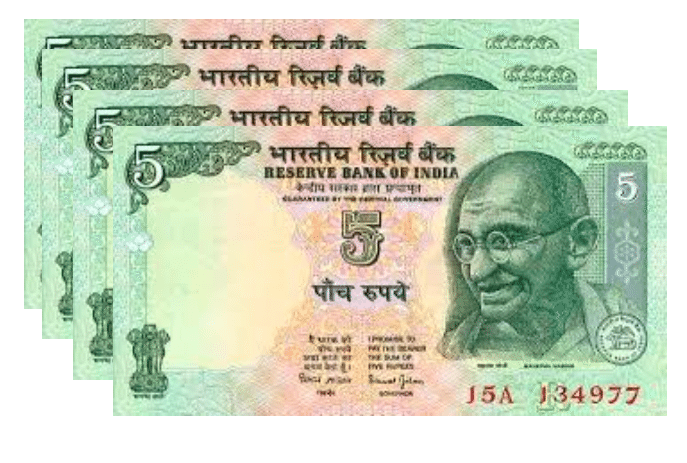 Remitly, the largest private digital remittance Fintech HQed in the US, has boosted its money transfer service to India. The update moves its daily sending limit to $30,000 on money sent to India from the United States.
Remittance payments around the world have become a vital lifeline for distributed communities. The advent of the internet has shifted the entire process away from banks and services like Western Union, to streamlined and cost efficient online services. While this sector of Fintech may not be as exciting as some other verticals, it is extremely important – especially for the underbanked;
Matt Oppenheimer, Remitly CEO
"The remittance industry is undergoing a rapid digital transformation and India is the top receiver of remittances in the world, receiving over $69 billion in remittances in 2017, higher than any other country. This is a credit to India's overseas communities around the world. They made the courageous decision to move to another country to live and work, sending their earnings back to loved ones in India. We're committed to this community and honored to make the experience of sending money across borders easier for the hard-working individuals that contribute so much."
Remily also announced they had selected R.Madhavan, a Bollywood star, as a Remitly brand ambassador.
Remitly helps individuals in the United States, United Kingdom, Canada, and Australia send money to India  and many other countries. Remitly is backed by investors Naspers' PayU, World Bank's International Finance Corporation (IFC), Silicon Valley Bank, Stripes Group, DFJ, DN Capital, QED Investors, Trilogy Equity Partners, Bezos Expeditions, Founders' Co-Op, and TomorrowVentures.
The company is headquartered in Seattle, with additional offices in London, the Philippines, and Nicaragua. For more information, visit Remitly.com.