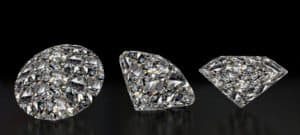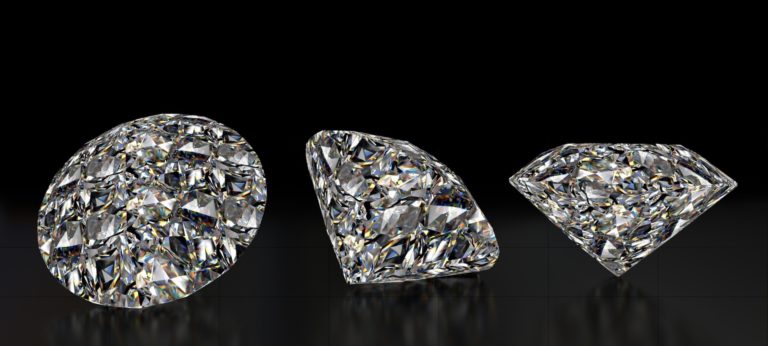 Carats.io, a Fintech based in Israel that is building a financial market for diamonds, has partnered wit KELA – a jewelry / diamond retailer operating across Asia. KELA is said to be the largest online diamond retailer in China and has 300 stores across the country. Carats believes this partnership will accelerate their goal to be the global authority and financial standard for diamonds.
Carats.io has created CARAT, a diamond-backed token that is being positioned as a stable coin, basing its value on the pricing of the diamond market. Carats.io says it has created a "state-of-the-art algorithm that has standardized price evaluation of the precious stones." The company states that it compares individual diamond grade to daily market conditions.
As part of the collaboration, Carats.io will become Kela's blockchain and tech partner, while  Kela pursues the authentication of diamonds and the prevention of fraud. The virtual bridge connects gemstones and blockchain. Carats adds that Kela's Founder Gou Feng will act as an advisor of Carats.io for the Asian markets.
Carats.io CEO Avishai Shoushan recently met with Kela's founder  in Tel Aviv, Israel, where they agreed to develop a strategic partnership regarding diamond trading using blockchain technology.
"The cooperation with Kela, the largest online diamond retail in China, the biggest retail market in the world,  will accelerate the Carats.io goal of building the first financial market for diamonds, and will bring much more diamond trading to the market by using blockchain technology," says Avishai Shoushan.
Feng believes that blockchain tech is foundational and Kela will combine its business with the technology, and comply with China's rules and regulations.
"The cooperation between  Kela and Carats.io will allow us to explore and develop blockchain technology together," adds Feng.
Sponsored Links by DQ Promote