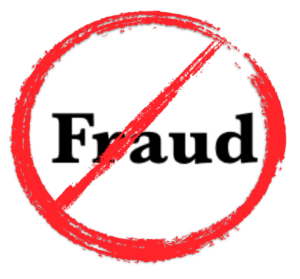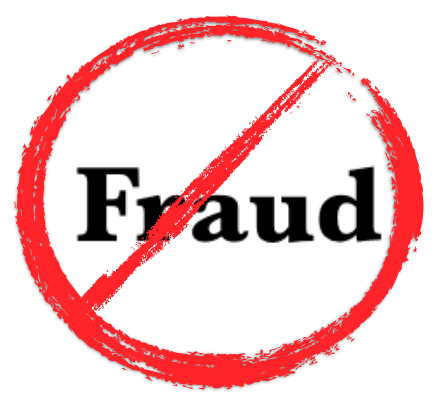 The Commodity Futures Trading Commission (CFTC) has won a big victory in a trial against Patrick K. McDonnell and CabbageTech Crop – a company that was doing business as Coin Drop Markets. McDonnel, and his company, was assessed penalties and restitution of over $1.1 million as they were deemed to be guilty of fraud. The allegations of fraud brought by the CFTC were in connection with virtual currencies including Bitcoin and Litecoin.
"Vicious Defrauding of Customers"
Judge Jack B. Weinstein of the U.S. District Court for the Eastern District of New York found that McDonnell and CDM engaged in a deceptive and fraudulent virtual currency scheme to induce customers to send money and virtual currencies to CDM. The victims did so in exchange for real-time expert virtual currency trading advice and for virtual currency purchasing and trading on behalf of the customers under McDonnell's direction.  McDonnell simply misappropriated customer funds. The 139 page memorandum of findings depicted extensive acts of fraud calling the operation a "boiler room scheme." The defendant used fictional Wall Street offices, a wide array of social media accounts and lied about his trading experience and track record. The memorandum indicates McDonnell concocted false reports of imaginary profits to dupe his victims. "McDonnell and CDM used their fraudulent solicitations to obtain and then keep customers' funds—as the Decision found, McDonnell "ruthlessly misled customers and misappropriated their funds."
McDonnell attempted to cover his tracks by removing his website and deleting social media accounts.
CDM customers lost most or all of their money.
McDonnell defended himself in court and refused to seek outside counsel even as the court urged him to do so.
James McDonald, the CFTC's Director of Enforcement, commented on the verdict;
"As the court's judgment makes clear, the CFTC will continue to act aggressively to identify bad actors involved in virtual currencies and hold them accountable.  This case also shows the CFTC's readiness to prove its case at trial."
The Court had previously entered a Preliminary Injunction Order in favor of the CFTC and against McDonnell and CabbageTech, Corp., finding that the CFTC had shown that Defendants would continue to violate the Commodity Exchange Act (CEA) without court intervention and that the CFTC's antifraud authority unambiguously applies broadly to the use or attempted use of any manipulative or deceptive device in connection with a contract of sale of any commodity in interstate commerce, including the virtual currencies at issue in this matter.
McDonnell is required to pay $290,429.29 in restitution to customers and a $871,287.87 civil monetary penalty. The Final Judgment imposed permanent trading and registration bans on Defendants, and permanently enjoined them from further violations of the Commodity Exchange Act and CFTC Regulations.
The CFTC added that orders requiring repayment of funds to victims may not result in the recovery of any money lost because the perpetrators may not have sufficient funds.