CreditEase FinTech Investment Fund (CEFIF), the U.S.-based Fintech Fund of the Chinese fintech CreditEase, recently led $62 million Series C round investment for consumer credit platform, Upgrade.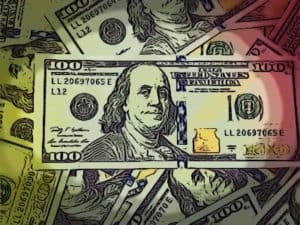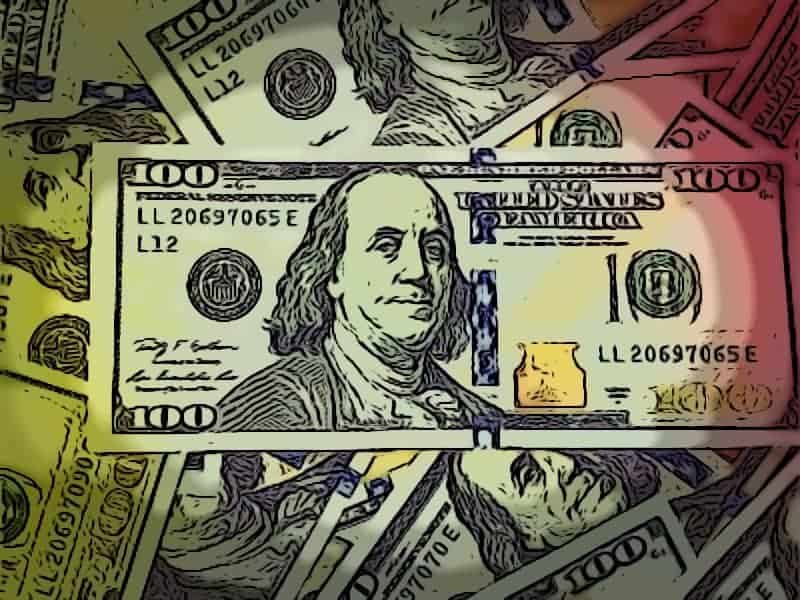 According to CreditEase, Upgrade, which was launched in 2016 by Renaud Laplanche, former co-founder of Lending Club and the co-founder and CEO, is described as a consumer credit platform that combines credit monitoring with education tools to help consumers develop a better understanding of their credit potential.
Since its inception, Upgrade has raised a total of $142 million in equity capital. The latest round included investments from Apoletto, FirstMark Capital, NOAH, Ribbit, Sands Capital Ventures, Silicon Valley Bank, Union Square Ventures and Vy Capital. Speaking about the latest round of funding Laplanche stated:
"We are thrilled that CreditEase Fintech Investment Fund led the Series C round investment. The new capital will enable us to continue our investments into product, credit analytics, compliance, risk management and expansion of our San Francisco, Phoenix, Montreal and Chicago offices."
Anju Patwardhan, Managing Director at CreditEase, who will be joining the Upgrade board, went on to add:
"We are very proud to be leading this round. We believe Upgrade will grow into a mainstream consumer credit brand that is dedicated to help consumers better understand their credit, and encourages responsible credit behavior, and we are excited to be part of the journey."
CreditEase Fintech Investment Fund also recently co-lead in the recent seed funding round of fintech gamification app Blast.