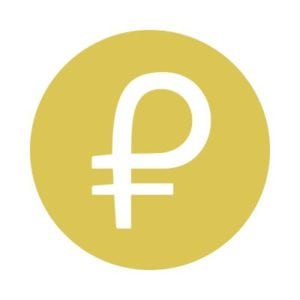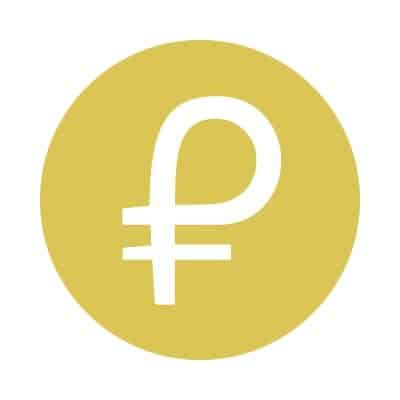 According to a survey from Ripio, users in Latin America overwhelmingly believe blockchain will take over the financial system within the next decade. Ripio is a peer to peer credit network that operates on blockchain. The Ripio wallet has over 200,000 users and is one of the more popular blockchain products in Latin America.
The Ripio survey indicates that almost a quarter of survey respondents believe blockchain will take over the financial system in five years, while nearly 40% say it will take over in the next five to ten years. Ripio posits that the Latam population may be more keen on blockchain due to rampant hyperinflation in certain markets. The ability to easily move from fiat to crypto and perhaps to fiat again, makes it an easy hedge against poorly run economies.
Latin America could be especially ripe for the widespread application of blockchain, particularly as some emerging economies suffer from hyperinflation.
"Almost 85 percent of survey respondents said blockchain and cryptocurrencies will become the norm for finance within the next 15 years—destroying bank monopolies and their lack of transparency in the process," Sebastian Serrano, CEO of RCN said. "Indeed, blockchain has enormous potential for streamlining processes currently burdened by red tape and legislation. Smart contracts also make global money lending a possibility, which would dramatically change the game."
Recently, Venezuela's President Nicolas Maduro announced his "sovereign bolivar," will be backed by the country's non-trading cryptocurrency, the Petro.
Richard Gardner, CEO of Modulus – a trading tech platform that also covers crypto, lambasted Maduro's ploy;
"Maduro's little scheme showcases everything that's wrong with cryptocurrency. The fact is that Maduro isn't looking to spearhead a national beta test of crypto technology. He's just looking for a way to mask hyperinflation likely to reach a million percent, according to the IMF. To say that Maduro's scheme is illegitimate is to put it mildly," stated Gardner.
Maduro has claimed a $735 million ICO raise without any evidence.
"There is significant outcry within the Venezuelan parliament. Maduro's opponents say that he's unconstitutionally mortgaging the country's oil reserves to prop up a failed economic regime," said Gardner. "But that's just half the story. The release of this new fiat currency, tied to a sham token and an unstable leader like Maduro, could have a real impact on the industry at-large. As crypto continues to expand, it needs stability, not deceptive histrionics, as it recovers from an image recently marred by exchange hacks and fraudulent ICOs."
Maduro's policies have crushed Venezuela's economy and a national crypto probably won't save it. Inflation in Venezuela has reached a crisis stage as the entire population suffers in a nation that was once quite prosperous.
But Maduro's folly adds incentive for the populace to swap out of Venezuelan currency and into other virtual currencies – just not the Petro.  Thus, Maduro, and his long suffering country, remains in the same economic quagmire. Viva La Revolution!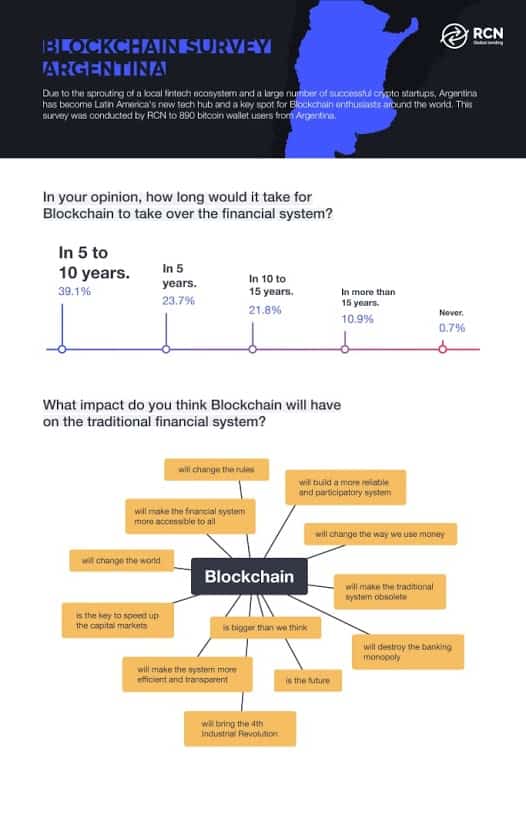 Sponsored Links by DQ Promote