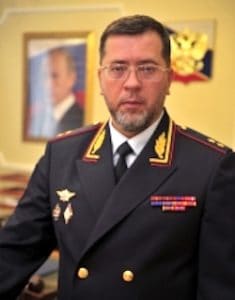 The head of Russia's Main Directorate for Drug Trafficking, Andrey Khrapov, has asked the country's legislators to require that all cryptocurrency transactions exceeding 600 000 rubles ($900 USD) be registered with or monitored by Russian authorities, Izvestia reports.
Mr Khrapov reportedly contacted the Ministry of Finance to make the request after he read draft crypto-governance legislation now winding its way through Russian parliament.
The legislation, "On Digital Financial Assets," currently provides legal definitions and protection of "digital assets." It also explicitly defines the Russian ruble as the only legal tender in Russia.
The new laws would also require that all crypto transactions in Russia be undertaken with licensed operators conducting KYC/AML procedures to combat money laundering and terrorist finance.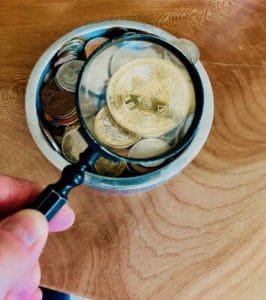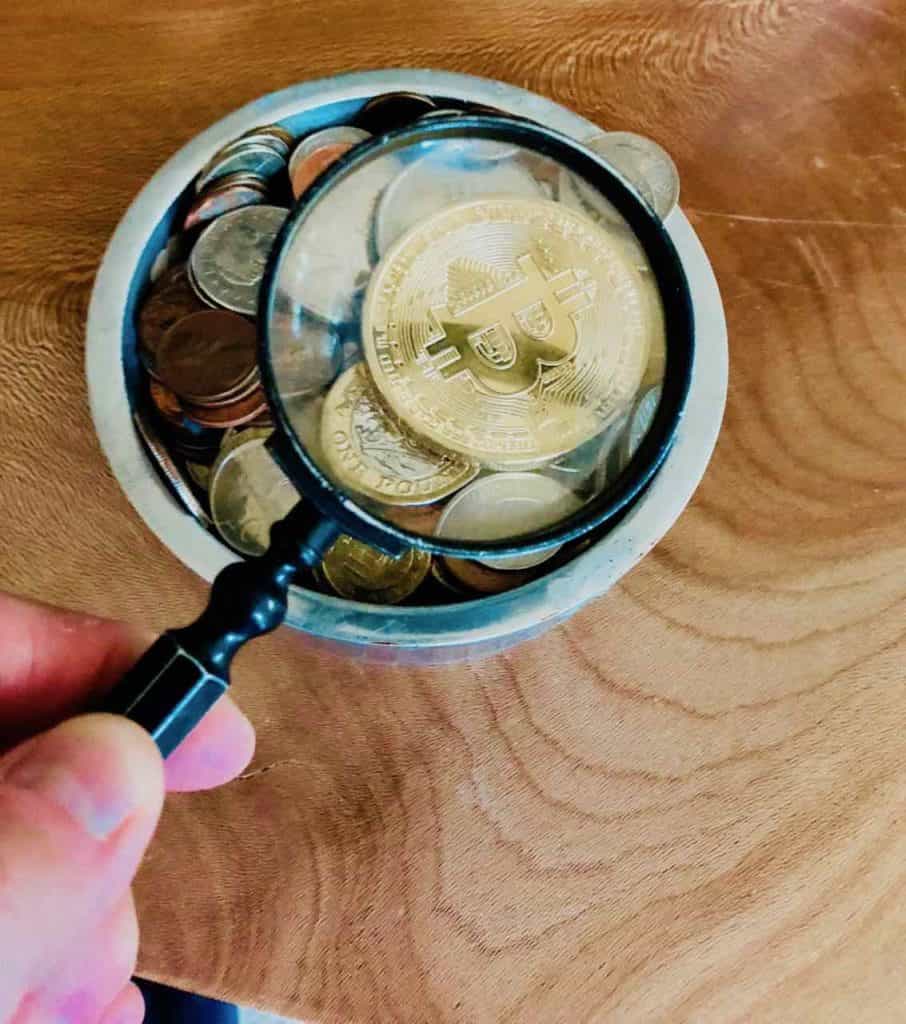 The amendment proposed by Mr Khrapov would add a cap on how much crypto can be transacted under-the-radar by implementing the "mandatory monitoring" of all crypto transactions exceeding 600 000 rubles or equivalent (approximately $9000 US).

According to Izvestia, Mr Khrapov also told the Minister of Finance that the main point of risk regarding criminal use of crypto is when a digital currency is cashed out for fiat.

The Ministry of Finance has reportedly endorsed the Mr Khrapov's proposal.

But the Russian Deputy Minister of Economic Development, Savva Shipov, has come out against the suggestion from Mr Khrapov.

"It is too early to talk about criminal prosecution for actions related to the circulation of crypto-currency," Minister Shipov told Izvestia.

Discussions of monitoring for criminal use should not come until after the draft bill has established rules against it, says Shipov, rules that should be established during the second reading of the bill.

Sponsored Links by DQ Promote