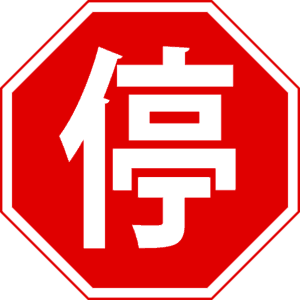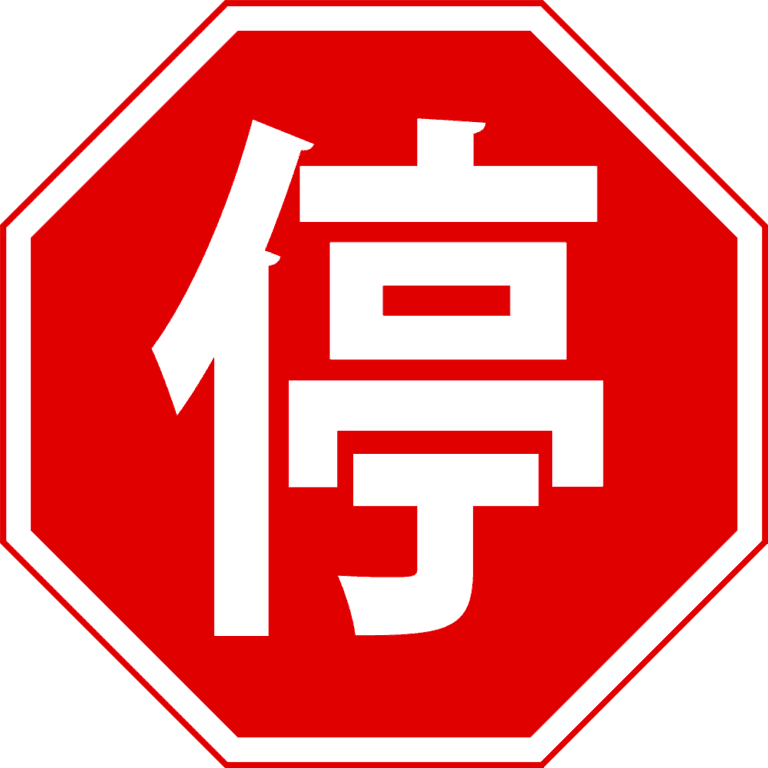 Chinese search giant Baidu will no longer allow discussions of crypto on its popular forum site, Baidu Tieba, China Times reports.
The decision is the latest in a spate of recent crackdowns being waged against crypto-industries in China, actions seeking to give teeth to a general ban on the sector that the country's lawmakers enacted last September.
Prior to the ban, Morgan Stanley claimed that over 90% of Bitcoin trades were conducted using Chinese currency. And though that number fell drastically after the ban to less than 5%, the current crackdowns show that significant crypto activity persisted in China despite the ban.
Last week, presumably at the behest of the state, Chinese social media platform WeChat closed the accounts of 8 Chinese crypto news outlets, including that of Jingse Caijing, a site that claimed 350 000 unique visits per day that published 200 articles daily, many of them promotional.
Around the same time, officials governing the central region of Beijing circulated a notice prohibiting hotels and other gathering places from hosting crypto-themed events.
Next, two of the world's largest digital payment apps, Alipay and WeChat Pay, announced they would be "monitoring,"  "intercept(ing)," and "permanently limit(ing)" customer purchases and sales of cryptocurrencies via the apps.
As well, The South China Morning Post reported last week that Chinese authorities were taking steps to block an additional 120 foreign cryptocurrency exchanges still being accessed by Chinese citizens online. The sites of popular exchanges Bitfinex, Binance, Huobi and OKEx had already been blocked.
Now, Baidu Tieba, "the main gathering place" for crypto discussions in China besides WeChat, has "joined the comprehensive blockade" by promising to close all crypto discussion threads on the forum.