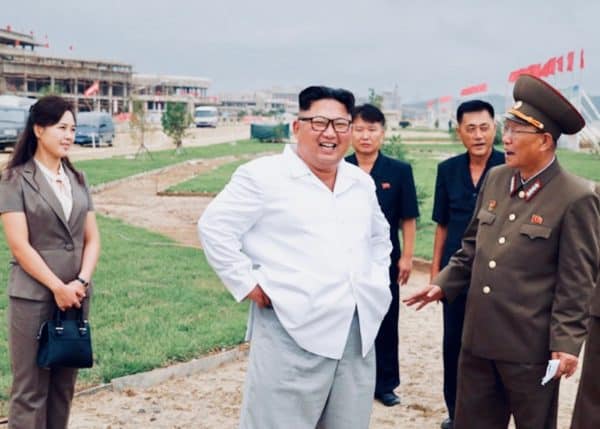 North Korea, a country more known for its ties to devastating hacks on South Korean crypto exchange than for white hat blockchain development, will evidently host a blockchain conference in Pyongyang this October, The Straits Times reports.
The "Korean International Blockchain Conference" is set to take place October 1st to 3rd and will purportedly feature appearances and talks from experts from across the globe. Those experts will also consult with Korean business officials on the conference's final day.
The conference is likely intended to showcase North Korea's strength in the area of "blockchain," an anonymous internet security expert told Radio Free Asia.
Blockchain is a much-hyped type of distributed database tech that some believe could radically improve data management efficiency and security.
Others, like economist Nouriel Roubini, have called blockchain, "the most overhyped technology in history," and "a glorified spreadsheet."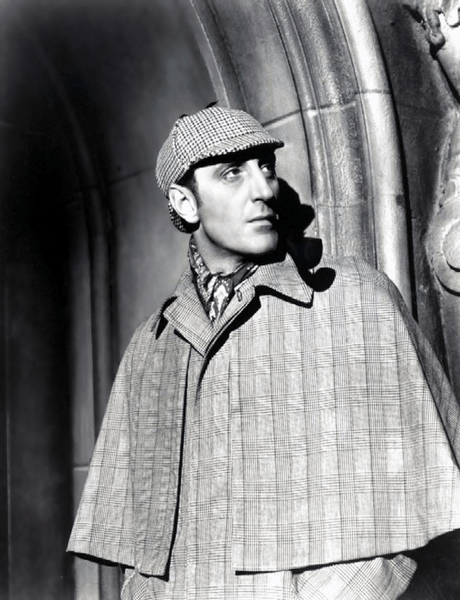 North Korea has been accused of harbouring a devastating hack group called Lazarus after digital traces left by the the group linked it to the country.
Lazarus has also been blamed for numerous expensive hacks on banks across the globe, mainly in emerging economies, as well as multiple hacks on South Korean cryptocurrency exchanges.
Security firm Kaspersky Lab has extensively investigated Lazarus. They recently warned that the group now possesses malware to help it hack macOS and Linux systems, malware it has directed recently against an unnamed cryptocurrency exchange in an attack that began with a successful phishing email to an exchange employee.
Kaspersky Lab says they have located Lazarus financial hack malware in 18 countries since it was first deployed in 2009, the same malware Lazarus used to rob $81 million USD from the Central Bank of Bangladesh.