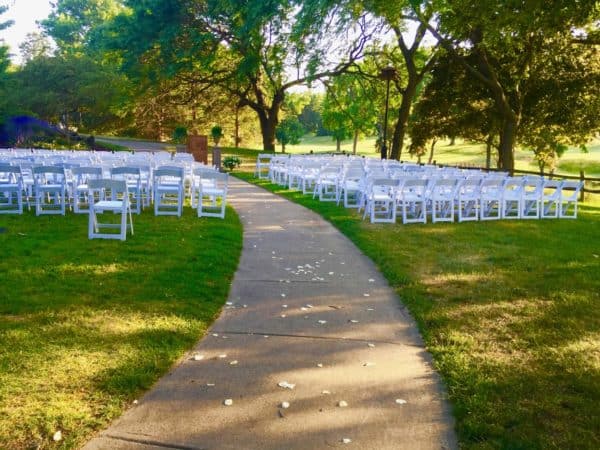 Seedrs, a leading European investment crowdfunding platform, has formed a partnership with US based investment platform Republic. The details of the arrangement have just been revealed but rumors of a pending arrangement have percolated for months. This is not the first UK / US pan-Atlantic partnership, as UK based Crowdcube has co-listed offerings from US based SeedInvest for some time now. But this does represent an ongoing trend where issuers and investors see benefit to gaining access to a more diverse investing community beyond geographic confines.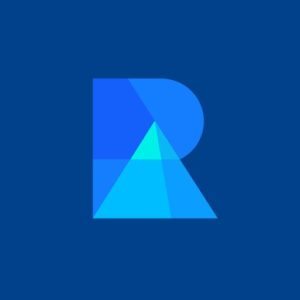 According to information provided by Seedrs, the collaboration will offer UK-based firms the option to run joint crowdfunding campaigns on Republic and Seedrs simultaneously. This will allow startups to capitalise on a significant investor base in the United States. While UK firms may list opportunities on the Republic platform it was not immediately clear if the same would be true for Republic issuers.
Republic is an interesting platform. An offshoot of AngelList, Republic is a mission driven crowdfunding platform, supporting underserved markets, that has focused on the Reg CF exemption in the US. This securities exemption allows regulated and approved platforms to issue securities to both accredited and non-accredited investors. Currently, an issuer may raise up to $1.07 million under Reg CF. Republic is also in the security token marketplace and has launched "Republic Crypto" in partnership with CoinList – another AngelList offshoot.
Two year old Republic has funded more than 55 startups since inception and it's crypto business has experienced multiple successful offerings.
Far larger Seedrs has listed 670 deals to date and reports having had over £400 million invested on the platform. Seedrs also has offices in continental Europe to extend its platform reach to both companies seeking funding and European investors. Seedrs growth has been aided, in part, due to the growing amount of institutional money that is being directed towards early stage firms listed on their platform. While Seedrs has yet to delve into the crypto / security token offering space, competitor Crowdcube has formed a partnership with Spice VC to dive deeper into securities on blockchain.
Seedrs has earned a reputation for providing deal terms that professional investors would insist upon. Their offerings are all placed under a nominee structure that helps to guarantee investor rights while streamlining shareholder management for the issuer. This same nominee structure has enabled Seedrs to create a relatively robust secondary market platform for securities offered and sold on their platform.
Caroline Hofmann, Chief Operating Officer at Republic, commented on the announcement saying her team has enjoyed getting to know Seedrs in the past several months. She expressed her confidences that the new UK / US relationship "will be beneficial to startups with a global reach."
"Our American investors will now have the opportunity to invest in companies in the UK and Europe. The partnership offers great opportunities for investors on both sides of the Atlantic," said Hofmann.
On Seedrs side, Chief Marketing Officer Ben Aronsten, called the partnership an exciting move for Seedrs.
"We're thrilled to be able to give British and European companies the opportunity to tap into their US customers and communities with a co-raise option. The partnership was a natural fit as Republic is aligned with Seedrs' best practice views on how to do equity crowdfunding properly, and we share in our pursuit of of democratising both fundraising and investment. We're thrilled to be working with them."
The partnership is most certainly not without its challenges. The regulatory environment in the UK is far more beneficial to early stage companies and easier to manage for companies seeking access to capital. Seedrs listed firms may crowdfund up to €8 million without issuing a prospectus. Additionally, the UK is not encumbered by the antiquated definition of an accredited investor as is the case in the US.
Both companies describe the partnership as two like minded platforms coming together to bridge the gap for US investors seeking access to British and European investment opportunities.
As the relationship evolves, one can envision further technology partnerships that are mutually beneficial. As all forms of capital formation move online, this new partnership should strengthen both platforms.